rF LiveBroadcast with Chris Asman of Studium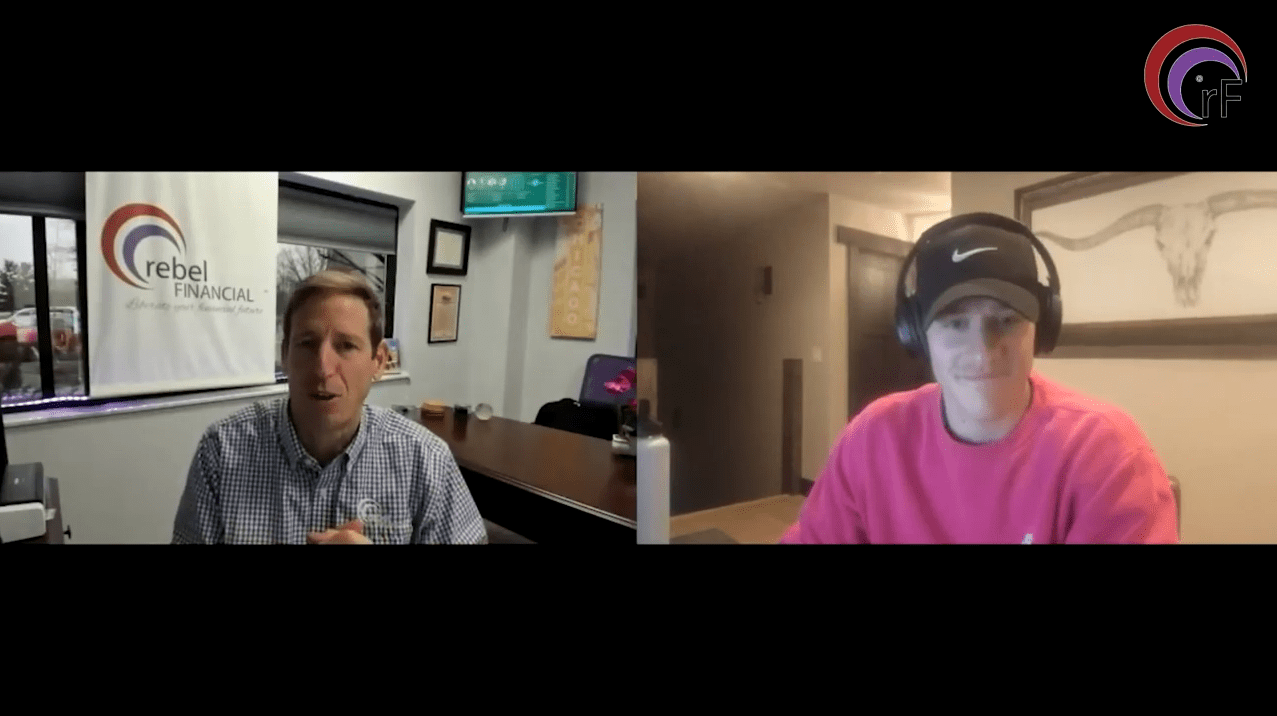 Last Friday, Studium President and Founder, Chris Asman, joined Tony Jones live for a broadcast interview, where he opened up about his experiences as a student and how they inspired him to start his business at a young age. 
What is Studium, and how did it start?
Studium (pronounced Stoo-dium) is a virtual platform that acts as a one-stop-shop for student involvement. It provides students from the same colleges and universities a place to meet and engage with each other, virtually and in one place, rather than having to switch back and forth between apps and networks to keep track of connections from different groups. 
By building a centralized community hub, Studium is able to help universities foster engagement through the app amongst incoming and first year students especially, in order to increase their retention rates by enhancing the student experience. The platform is simply a win-win for both the institutions and their students. 
The idea for Studium began when Chris was an undergraduate student at Ohio State. With a passion for business and an eagerness to take the next step in his professional life, Chris enrolled in The Ohio State University's Fisher College of Business pursuing an Operations Management degree. Unfortunately, he never felt as though he was a great student academically or extracurricularly, even throughout high school, and he found that most of his involvement took place off campus. 
Despite being an outgoing person, Chris felt disengaged with his peers, and he saw that lack of engagement on-campus as a missed opportunity. Being in large classes with multiple sections made it extremely difficult to get to know his classmates on a personal basis. As he made his way further along in his college career, he began to develop his idea for Studium based on his experiences as a college student. He wanted to create a solution to these problems he was facing because he knew that he wasn't alone.
Studium started out as a collaborative study application specifically for networking. The goal of it was to help break down the barriers between course sections for the same classes by granting students the ability to form collaborative study sessions and project groups. Group organization took place in the app, and once groups were formed, students could exchange contact information. A pilot study for Studium was conducted in the Fall of 2018 at the Fisher College of Business. As this was happening, a lightbulb went off for Chris. 
"If we can facilitate the campus community or student network, we can step into any facet of the college experience," explains Chris, reflecting on his revelation. Soon thereafter, Chris left Ohio State before the end of his senior year and took his plans for Studium to the next level.
Who does Studium target?
Originally, the platform acted simply as a centralized place where students could come to discover on-campus groups and organizations and connect with other students, leaders, or faculty. This was great for encouraging students to get involved by helping them build their networks and find their interests, but Chris saw an opportunity to also help incoming students become involved before even starting their first year at the university. He was keen to recognize the reason why students of this generation may have a harder time coping with the decentralization created by not only the nature of on-campus student engagement efforts by universities, but also the application and enrollment process itself.
"This generation has an expectation of how technology is supposed to work for them," says Chris, referring to the personalized and centralized nature of one's social media feed. This was much unlike the college application process that is different from school to school and very non-personalized to each applicant, and students are left to sort through the differences on their own. 
Now, in addition to the student application, Studium offers administrative solutions for admissions and enrollment that focus on early engagement to encourage the sense of community belonging for new students. 
What has been the best part of this experience?
Perhaps the most ironic facet of Chris's story is the educational value he's taken away from his journey and his experience with Studium thus far, despite the lack of value that he took away from the education system itself.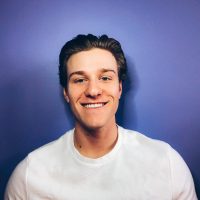 "The education that I've obtained, the experiences I've had, the network I've built…I look back at what I've been able to do over the past few years, building and evolving [Studium], and it's been a really great education for me that I will be able to take with me no matter what."
— Chris Asman, President of Studium    
Learn more about Studium
Want to learn more about what Studium has to offer? Visit joinstudium.com to read about their plans for students and institutions, and get started today. Or, watch Tony's full interview with Chris on Facebook, YouTube, or Vimeo.