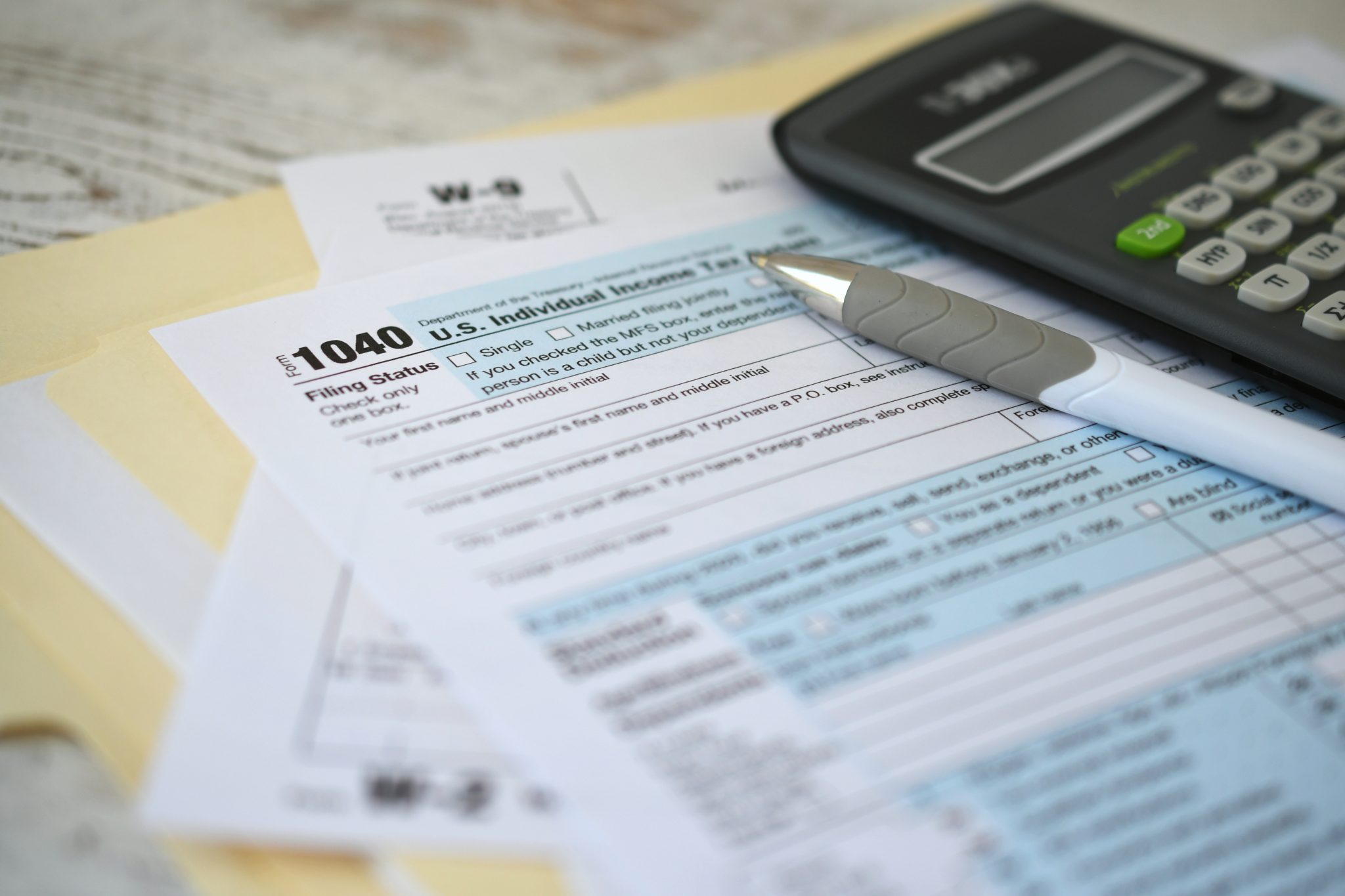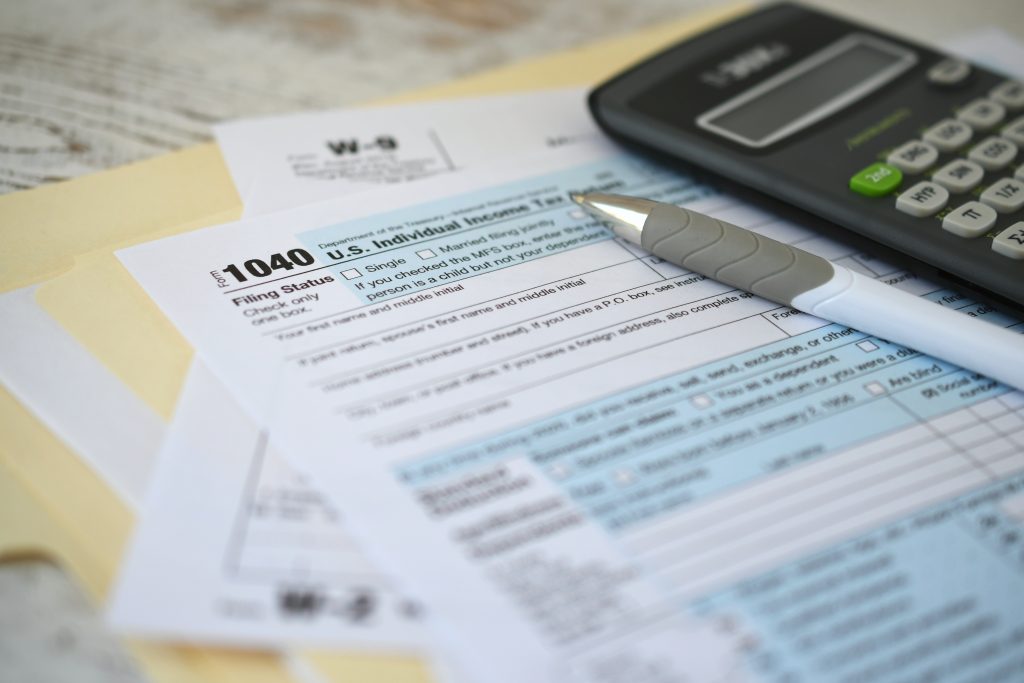 Integration with your financial Plan
Having your taxes preapred in-house or through one of our partner CPAs makes it easier for clients to coordinate their financial and tax planning. 
Superior Customer Service
You'll be able to use us as your primary contact for all of your financial and tax planning so that you can continue to count on our superior customer service.
Secure storage in your vault
All of your financial and tax information will be stored in your Vault, so you will have secure and easy access to all of your financial documents.