Can I Trust my Financial Advisor?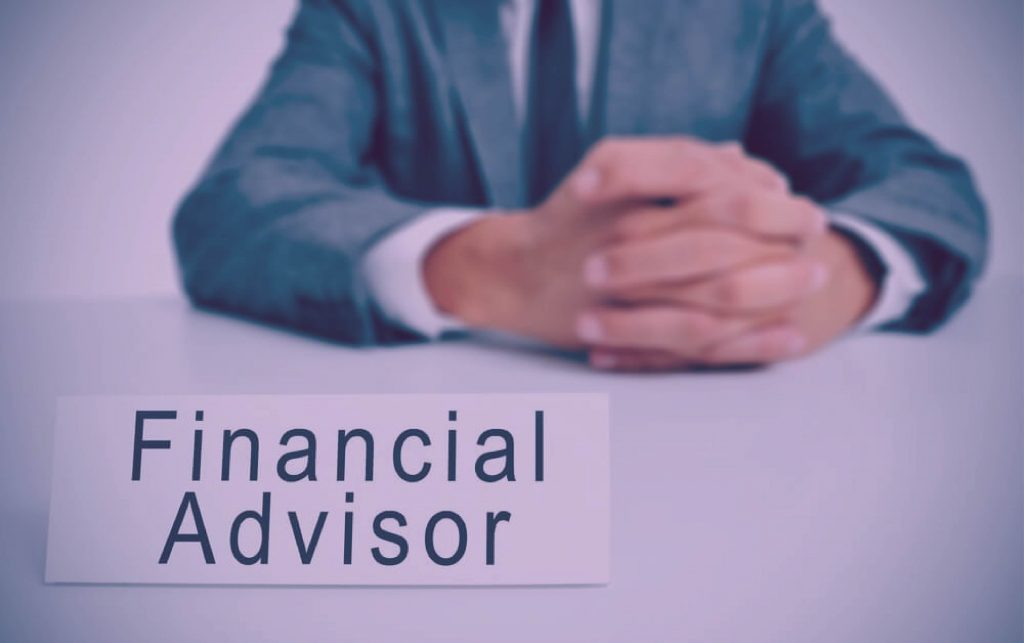 "Can I trust my financial advisor?" You may ask. Choosing the right financial advisor is difficult. Not only do they need to be great at what they do, but they also need to be trustworthy.
Money, it's pretty important. Even though we all use it, most people are not an expert in managing their assets. That is where financial advisors come in, but the tricky part is finding one you trust. After all, they are giving you advice about how to manage your finances!
Advisors can either be a fiduciary or non-fiduciaries. Be mindful that not all non-fiduciaires are dishonest and not all fiduciaries are perfect. Nonetheless, keep an eye open and ask questions that will indicate warning signs.
What Even is a Fiduciary?
Fiduciary is a person or legal entity, that has the power and responsibility of acting for another. (Source).They are required by law to always have their clients best interests in mind.
Non-fiduciaries are not bound to this requirement and instead only need to advise what is suitable for the client. (Source). This may mean the advice offered could increase their commission but not the clients return.
What to Look For:
Double Check on their Background
Investment advisors are required to fill out a Form ADV. This includes conflicts of interest, educational background, and negative information such as customer complaints, or disciplinary actions. This form can be requested through this website.
Compensation
Sometimes you must ask the right questions to gauge how trustworthy your advisor is. Some questions you can ask are:
How will I compensate you for your investing services?

Do you earn commissions on investments you sell?
They Should be Straightforward
When talking to your financial advisor, listen to how transparent they are. An investing guru will thoroughly explain everything to you so the right decision will be made. They won't try to pressure you into investing in something you don't understand.
In conclusion, analyze and continue asking your advisor questions. Always keep the question, "can I trust my financial advisor?" in the back of your mind. Your money should be in safe hands at all times and it's up to you to keep it there.
Sources