rF Live Broadcast: POINT App-Volunteer in Columbus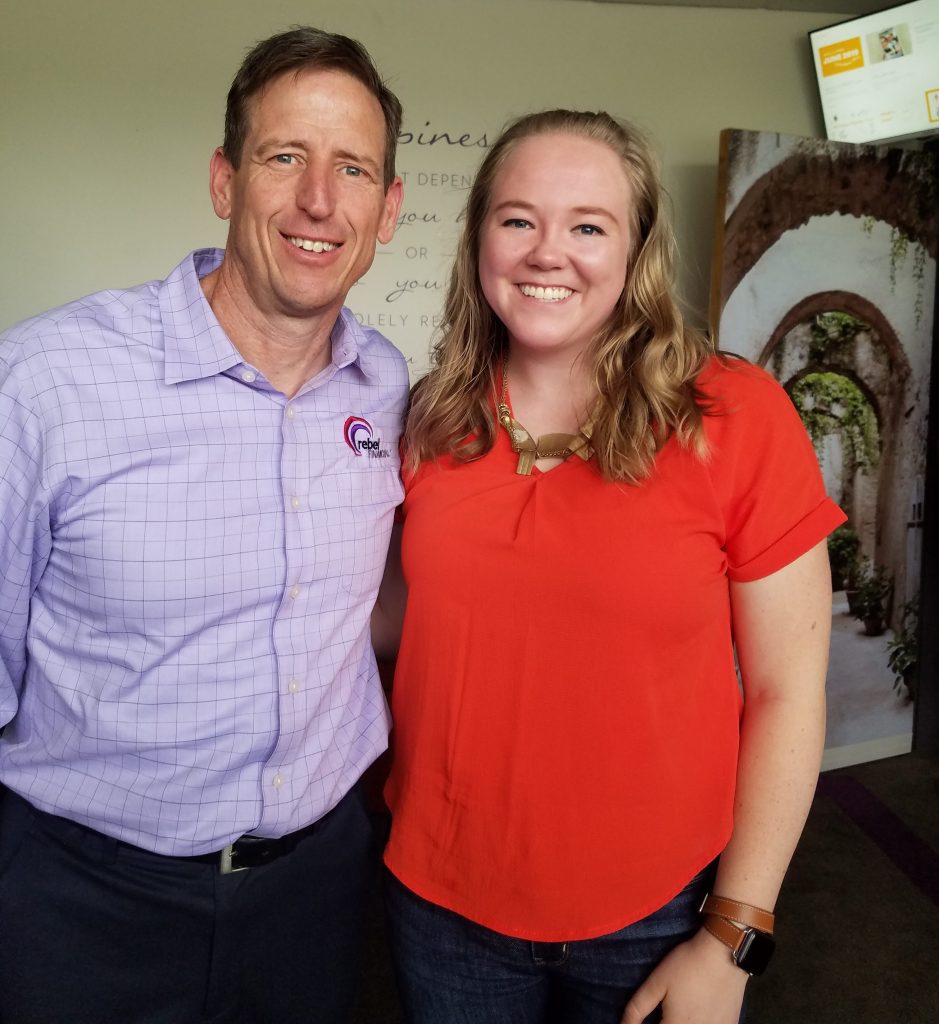 Stephanie Page is the Outreach Manager at POINT app. She is responsible for connecting a volunteer in Columbus to the best fitting nonprofit and vice versa.
"Why is it so hard to volunteer in Columbus?" Founder of POINT app, Megan Mikhail Bush, asked in college. She had her big break when she realized that phones allow people to do so much, like ordering food. There is one thing that hasn't been attempted yet: there was no app dedicated to connecting people with volunteering opportunities. This didn't feel right and Megan wanted to change this problem.
POINT app
This easy to use app connects people to local opportunities where they can volunteer in Columbus, OH. It acts as a platform so organizations can advertise their events and the volunteers can seek out those opportunities.

How Volunteers Use It
The user simply signs up and selects the categories that interest them. There is also an option to filter through the results.
POINT is a useful tool because the app can help users track their volunteer hours. This can be helpful to students working to meet community services hours.
How Does this work with Nonprofits?
Nonprofit organizations can sign up through POINT's website or they can book a demo. This means they can get a preview of how the software would work before signing up.
POINT app has a mission to do more good and help organizations who need better technology. POINT is a simple, free management tool they can utilize for their organization.
Conclusion
Volunteering in Columbus has never been this simple! POINT is a growing company and hopes to expand to other cities. Don"t forget to us the hashtag, #domoregood, to help them exceed their goals! Can't wait to see where this business venture takes you, POINT, and keep up the great work!