RSVP via Eventbrite now
Join us for an event soon!
We would love to meet you!
Start your 30 day free trial
Join the rebelution and let's get started today!
We believe in you and want to be part of your success.
Download our 2018 Brochure: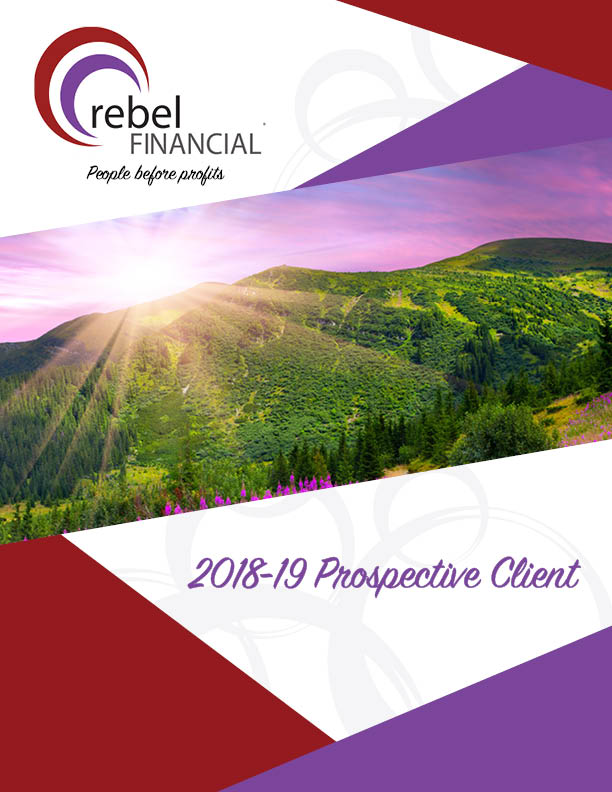 Are you a Verizon employee and confused about your severance options? We can help!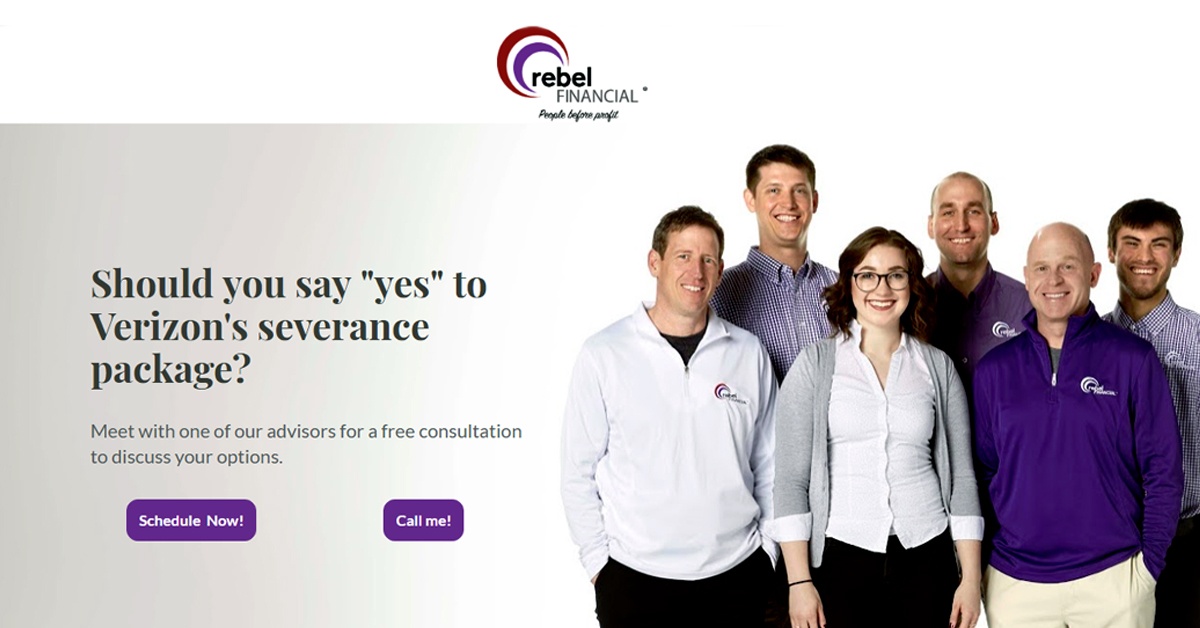 rebel Financial is a leading Columbus financial advisor on NestEggZone.com!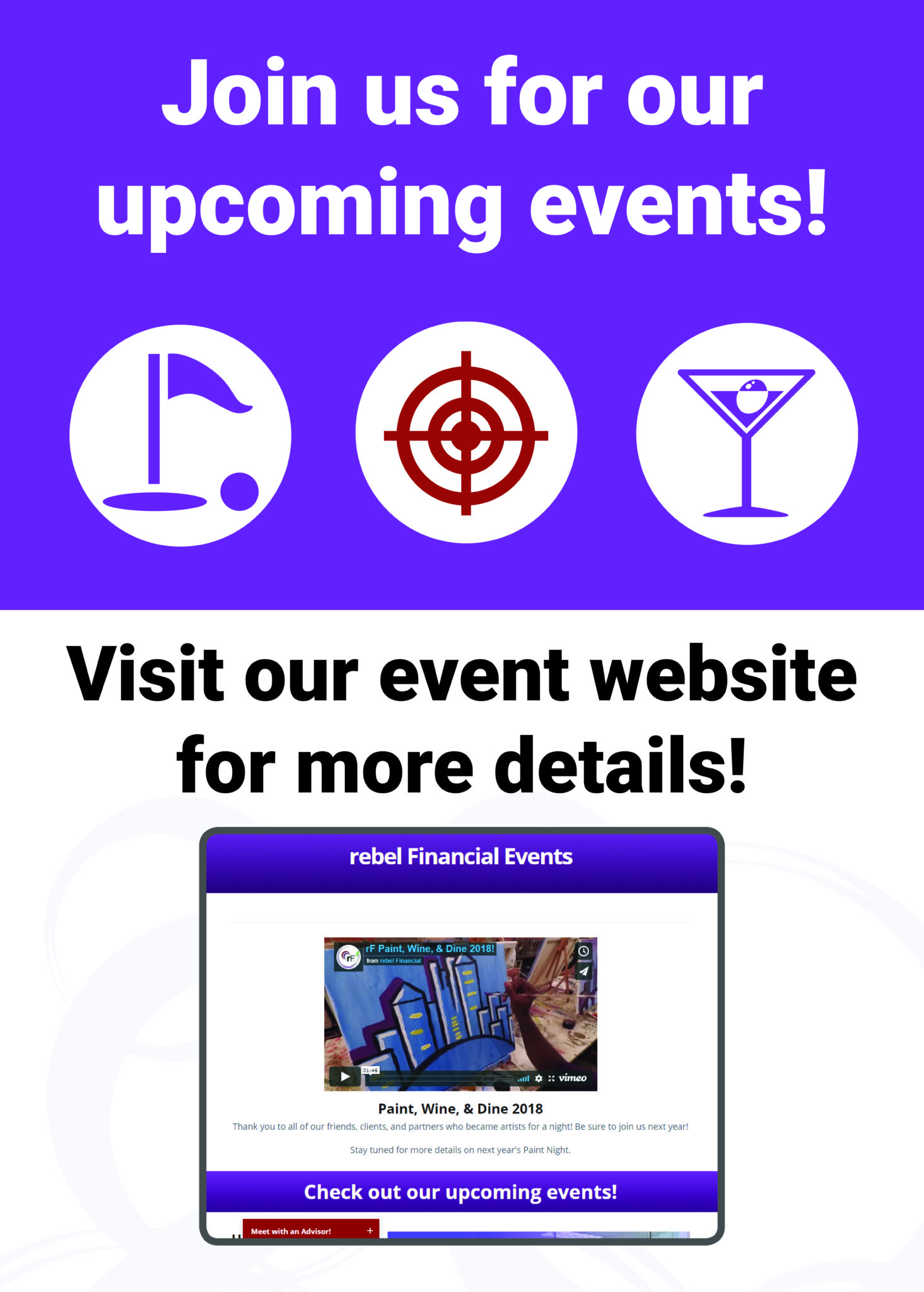 Fiduciary & Fee-Only Financial Advisors and Planners
---
rebel Financial is a Registered Investment Advisor that provides retirement planning, estate planning, financial planning and investment management services to  individual and institutional clients.
A more detailed description of the company, its management and practices are contained in its Firm Brochure (Form ADV, Part 2A).