Young Business Professionals are Different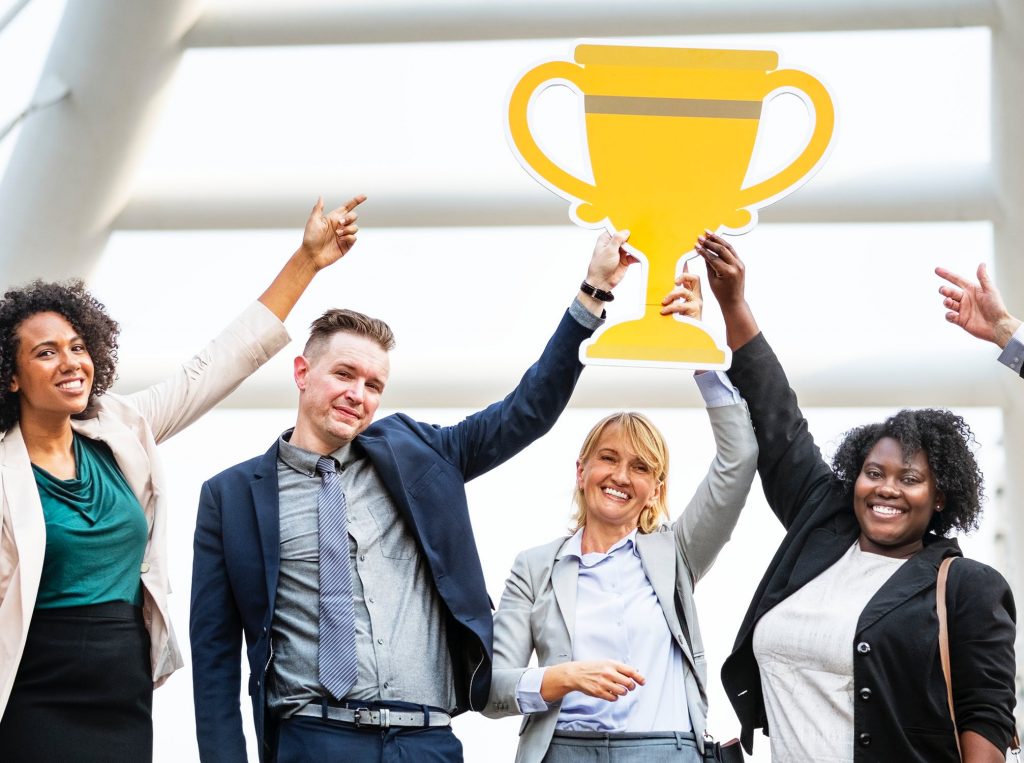 Young business professionals are quickly changing the workplace dynamic. This group is in their 20's and early 30's aka Millennials and Generation Z. Young business professionals differ from the older generations in several ways such as requiring constant feedback. Young business professionals haven't made the greatest reputation for themselves; read below to understand the thoughts behind their actions.
Need passion
This generation of workers were raised in a world that taught them to embrace their passions. They differ from older generations whose mindset was to follow the typical life cycle as they provide for a growing family. 
Many young professionals have the opportunity to work remotely and this can help them with the work-life balance they deem important. If your company isn't competitive in this area, don't be surprised if a few younger workers jump on the next opportunity quickly.
Constant feedback
"Younger workers crave feedback because that's what they are used to in the rest of their lives.  When they make a post on Facebook, they receive instant feedback; they want that same type of response from their bosses," (Source). In the workforce, once a year reviews are disappearing. Numerous companies have hopped on the trend of continuous feedback as has proved itself effective.
Perceive Value through Engagement, and Learning
Young professionals need special projects to keep them engaged in their work. They are used to problem solving and are eager to take on new challenges quickly. They feel most valued when given meaningful tasks. Young business professionals tend to learn best through hands on experience.
Different expectations
Older generations unfortunately see young business professionals as entitled but this is not how younger workers tend to be perceived. They have expectations to quickly move up the ranks based off of knowledge not years in the field. Older workers find this disrespectful.
Conclusion
Young business professionals need to be passionate about the work they are doing. This keeps their attention and makes them more willing to work hard. They benefit from constant feedback and through engagement and learning. Additionally, don't forget that they have different expectations than their superiors did.
Sources