rF LiveBroadcast with John Lubinsky of The Lubinsky Team Remax Affiliate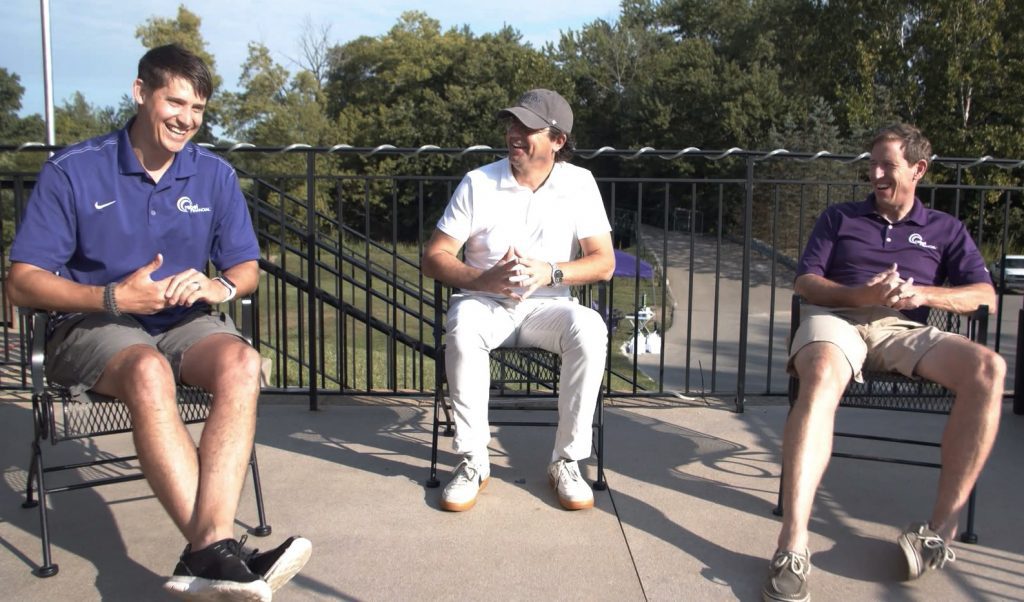 Who is John Lubinsky?
John Lubinsky, the founder of The Lubinsky Team Remax Affiliate, has been rebel Financial's golf event co-sponsor for the past three years and a contributing sponsor in previous years. As an important member of the Columbus community and rebel Financial's network, Tony and Phil spoke with John at the 8th annual golf event. 
The Market is Surprisingly Strong
As a real estate agent, John has seen the market at many different stages. Instead of COVID-19 slowing things down, it actually has been the busiest year of his career. The current market has been and remains a strong seller's market. 
At rebel Financial, we often caution people to be careful of buying before you sell. A good realtor, banker, and financial advisor are key components of successful home buying. Home sale contingencies can add a wrinkle to the purchasing process, but since June, Lubinsky said he has written up around five home sale contingency plans. The advantage of a home sale contingency is that it allows more freedom of the individual to leave on their own timeline.
It is an option for sellers to move into a family member's home or a short term rental as well.
Advantage of Using a Relator
Individuals who try to buy or sell without a realtor will often learn the hard way of the unknowns that they often come across, as most are not experienced in this process.  A good, experienced realtor can help buyers and sellers navigate the sales process and help make it a much better experience.
What's Best for Me?
Though there are many different situations, renting can cost more than purchasing a home, and mortgages help build equity. If you're in a position to do so, it can be a better decision, in the long run, to buy rather than rent.
Having a mortgage with a historically low-interest rate allows for greater flexibility.  While many people like to work to pay their loans off as soon as possible, it may not make the best financial sense to do so at this time. These are the types of conversation that you can have with a trusted financial advisor that has your best interest.
It's important for you to do business with people you trust and who are good at what they do. Not only should you work with someone who is successful, but also able to help you in front of their own personal gain.