rF Live Broadcast: AJ Casey of Stonewall Columbus
Aj Casey, Executive Director of Stonewall Columbus, shares her wonderful background of transferring to Columbus and becoming such an influential part of Stonewall Columbus.
While attending Georgetown University for foreign languages and international economics, Casey aspired to work in The World Bank, using her language to help people, communities and countries around the world. After an advisor pointed out that Casey did not seem like the banker type, her interest grew in non-profits. 
"I connected with mission, I connected with purpose, and I connected with wanting to help people make their lives the best lives they can have," says Casey. While being a part of Stonewall, Casey gets to fulfill her life purpose while having the chance to create resources for many other people to explore and create their own life purposes.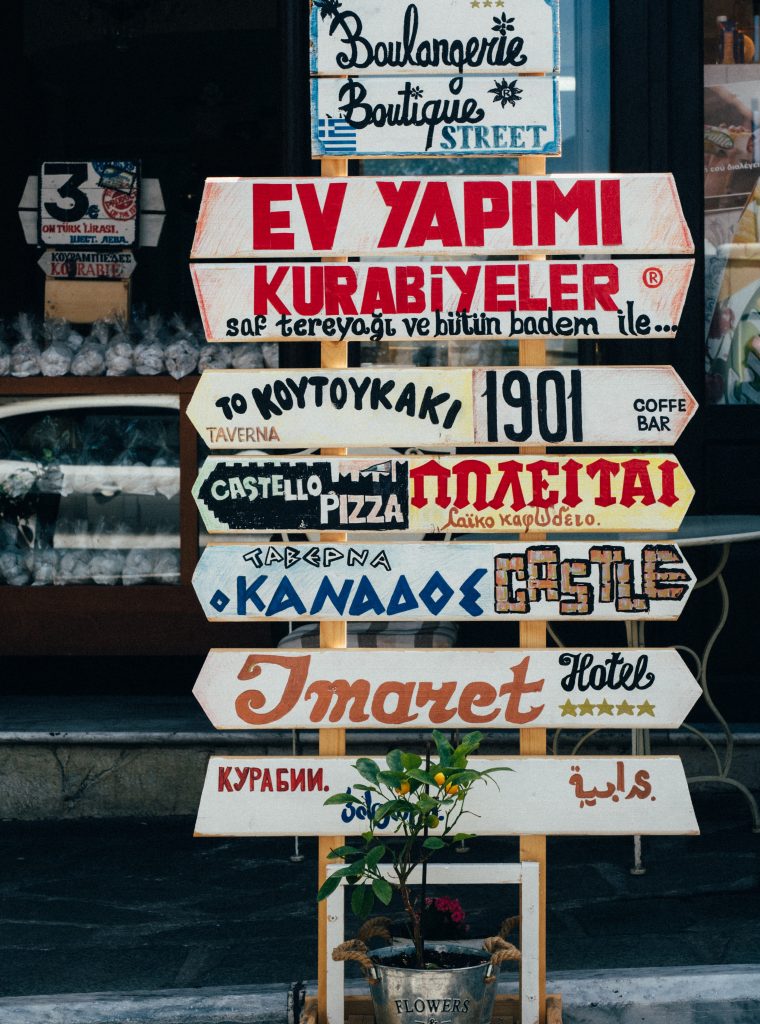 Founded in 1981, Stonewall's main goal was to fight for tolerance, acceptance, and basic human rights for our LGBTQ+ community. With Columbus now being one of the most LGBTQ+ friendly cities in the United States, Stonewall's purpose is to celebrate the life and joy of everyone in the community and help those who face any hardships. Even though society is becoming more diverse and accepting, thousands of LGBTQ+ members still face hardships to express who they are. According to the "Growing Up LGBT in America" survey by the Human Rights Campaign with over 10,000 responses, "4 in 10 LGBT youth (42%) say the community they live in isn't accepting of LGBT people."
Stonewall Columbus offers a variety of programs to help anyone in the community during their time of need. Their programs consist of recovery groups, support groups, social groups, and even classes for yoga and dancing. If you are unable to attend any programs, Stonewall Columbus also offers you over fifty resources on their website to help you improve and express your life.