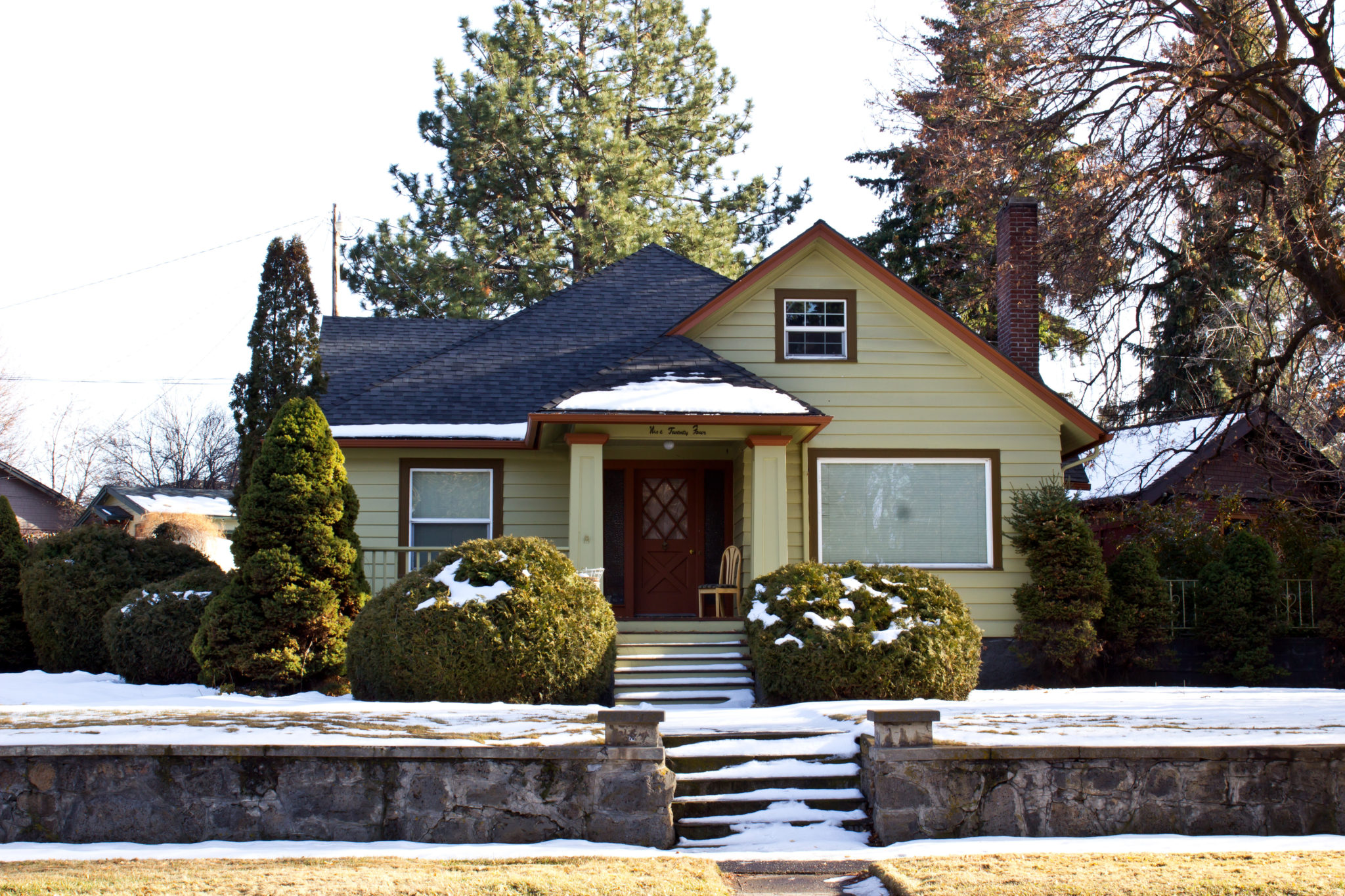 You may have read that there has been a drop in new home sales—down 13% in
September compared to the previous September—and that, combined with the drop
in stock market values, might have you worried about the state of the U.S.
economy.
It's true that a decline in the housing market has been an indicator, in the past, of a
future decline in overall economic activity. But at the moment, this particular
index is sending decidedly mixed signals. While housing sales are down, housing
prices have been going up. The Case-Shiller index shows that home prices have
been increasing in all 20 cities covered by the index, and in the U.S. as a whole.
Las Vegas home prices rose a scorching 13.9% in August (when the most recent
data is available), while San Francisco (up 10.6%) and Seattle (up 9.6%) have been
strong as well. At the other end of the scale, New York and Washington, D.C.
homes are "only" selling for 2.8% more than they did a year ago.
The accompanying chart shows that both San Francisco and Las Vegas suffered the
most during the long downturn that began in 2008, and therefore had the most
opportunity to experience recovering growth. But the graph doesn't show any
clear warning signals that a recession is on the horizon; if anything, we are starting
to see record prices, suggesting that people are able to afford more expensive
homes.
However, one area where the housing market has cooled down dramatically is
ocean front property. A recent New York Times article notes that people living on
the beach are having trouble getting people to even look at their listed properties.
Why? Global warming has caused oceans to rise and coastal areas to flood, plus
fiercer floodwaters, winds and hurricanes—and nobody expects the problem to go
away any time soon. As a result, buyers see properties along the shore as a risky
investment, and are opting for homes three or four houses off the water.

[vc_row][vc_column][vc_column_text][/vc_column_text][vc_row][/vc_row][vc_column][/vc_column][vc_btn title="Like us on Facebook to get more information!" color="purple" i_icon_fontawesome="fa fa-facebook-official" add_icon="true" link="url:https%3A%2F%2Fwww.facebook.com%2Frebel.financial%2F||target:%20_blank|"][vc_btn title="Follow us on Twitter!" color="purple" i_icon_fontawesome="fa fa-twitter-square" add_icon="true" link="url:https%3A%2F%2Ftwitter.com%2Frebelfinancial%3Flang%3Den||target:%20_blank|"]
Sources:
https://www.forbes.com/sites/johnwake/2018/10/30/home-prices-still-increasing-despite-fall-in-new-homes-sales/
https://www.wsj.com/graphics/coastal-home-sales-affected-by-climate-change-worries/