About the legalization of marijuana since COVID-19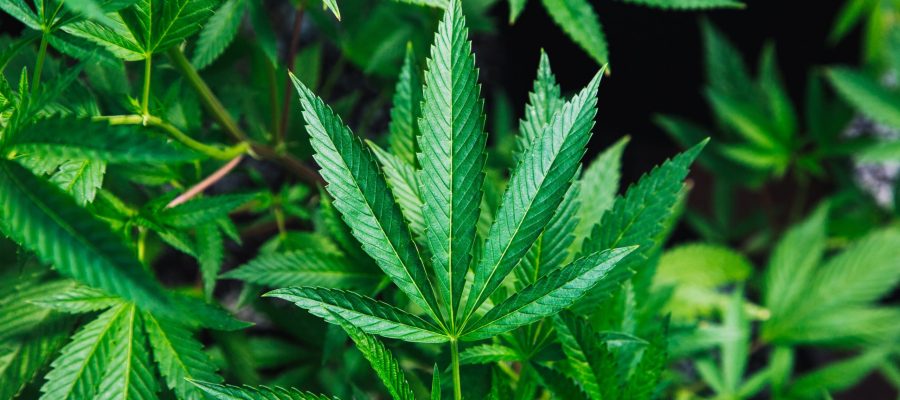 The American business landscape is booming again after a difficult 2020, but one sector did quite well in the pandemic year. Legal sales of marijuana rose (estimates vary) between 46% and 67% last year from 2019 to a record $17.5 billion in consumer purchases. Currently, 14 states allow adult recreational use, and 36 others allow for medical use. California is the largest cannabis economy, estimated at $3.5 billion in total revenues last year.
You might think, from these statistics, that pot smoking (or ingesting) is going mainstream, but that seems not to be the case. A Gallup survey found that 22.1% of 18-25-year-old Americans have used marijuana in the past month, compared with just 8.6% of people over age 26. A separate survey found that edibles are becoming the most popular marijuana consumption product and that consumers are shifting away from inhalables—possibly because of the pandemic. (COVID is fundamentally a lung disease.)
A majority of Americans (68%) now support the national legalization of marijuana, although this is split along party lines, with more Democrats (83%) than Republicans (48%) favoring laws that would decriminalize marijuana use. One argument for more states to decriminalize is the tax revenue that the legalization of marijuana generates. Last year, California took in more than $1 billion in marijuana tax revenue, with 60% going to anti-drug programs targeting minors, and another 20% each to environmental programs and public safety.
Washington took in $469 million, using the money for a healthy youth survey, marijuana-related educational programs, and various state departments for research related to pesticides, licensing, accreditation and testing. Colorado's tax base increased by $387 million due to pot sales, with 10% allocated to local governments, 15% to the state's general fund, 13% to the state public school fund, and the remainder to a 'marijuana tax cash fund.' Recreational marijuana was a windfall for Oregon ($133 million), Nevada ($105 million), Massachusetts ($81 million), and Illinois ($53 million).