rF Live Broadcast Tarik Yousef of COVID-19 Ventilator Project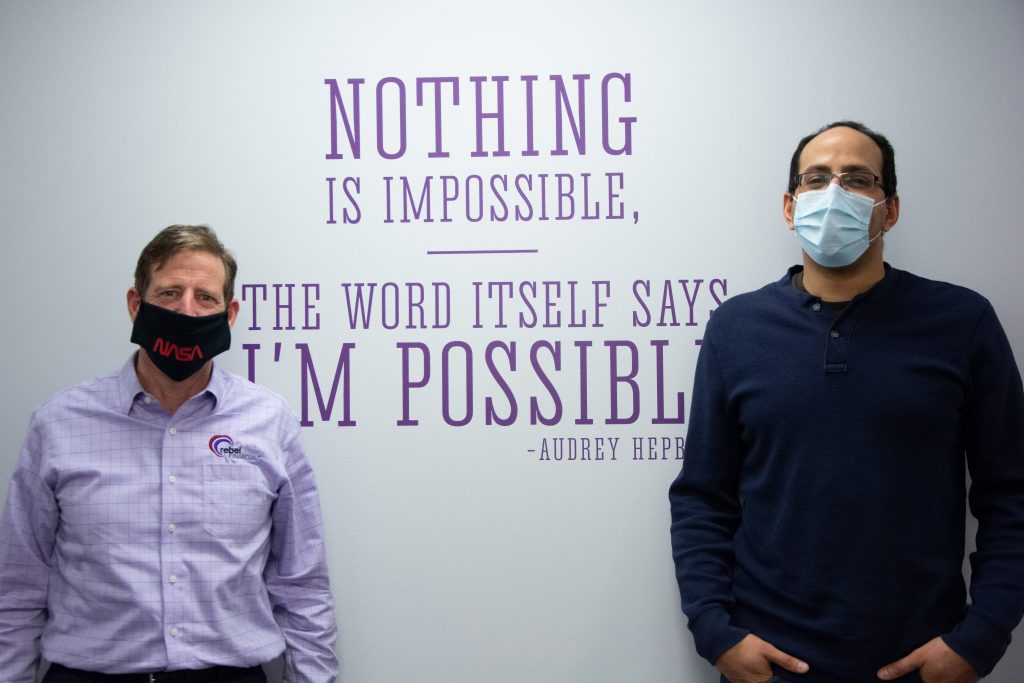 COVID-19 Ventilator Open Source Project
Tarik Yousef, the owner of T.Y. Fine Furniture, found himself in a unique position once the COVID-19 pandemic hit. Through his company, he was already working with some of the necessary equipment to create ventilators. He knew that the need for ventilators would only increase, not only in the US but worldwide.  So to get the ball rolling, Tarik posted on Facebook his intention to start the process to manufacture ventilators.  He wanted others to know he needed help and that they could join the cause.  Currently, the team consists of several colleagues and long-time friends that include Liz Stump, Amanat Ahmed, and Eduardo Suarez. 
Though they are off to a great start, the open-source project is currently in need of engineers, medical professionals, project managers, and business managers. In the near future, they will need labor help, CNC machine equipment, 3D printers, and manufacturing facilities. If you are not in a position to help in these areas, you should consider donating to the cause through their GoFundMe page.  You can also help support through their website here. The goal of the initiative is to create 1,000 ventilators/week for COVID-19 patients worldwide. Creating and distributing these ventilators will help save lives.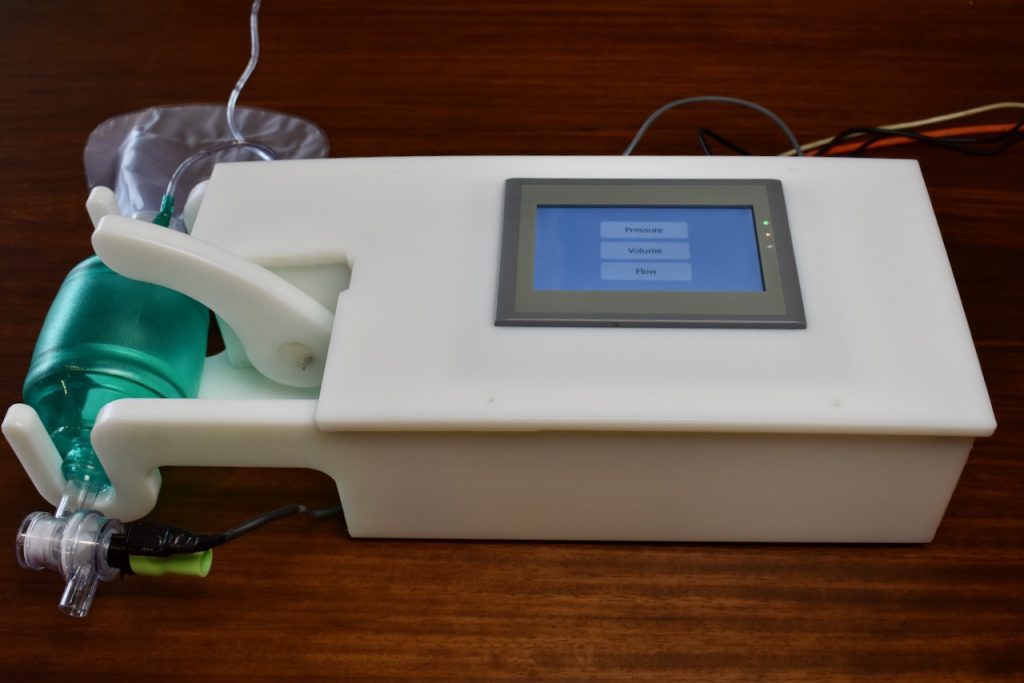 Ventilators
The ventilators that Tarik and his team have developed are able to support both types of patients that require ventilators. The first type of patient requires more oxygen than their lungs can take in, but they are conscious.  The second type of patient are ones that are unconscious, so they don't have the ability to breathe on their own. 
These patients' oxygen needs can vary from moment to moment and the ventilators they have designed can make the necessary adjustments.  Though their designs are sophisticated enough to handle these changes, they are not overburdened with unnecessary features that may never be used. This more streamlined design helps to minimize costs, as opposed to other ventilators that can be overly costly.
Contact
If you want to learn more about the COVID-19 Ventilator Project, visit their website here.
If you want to donate or submit your resume to the initiative, do so here.
Read more articles about this project from 10 WBNS, WOSU, and Fresh Fields.