Thanks for your interest in our beta testing.
Sign up below to be the first to try our new investment software (TradingFront) provided by Interactive Brokers.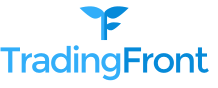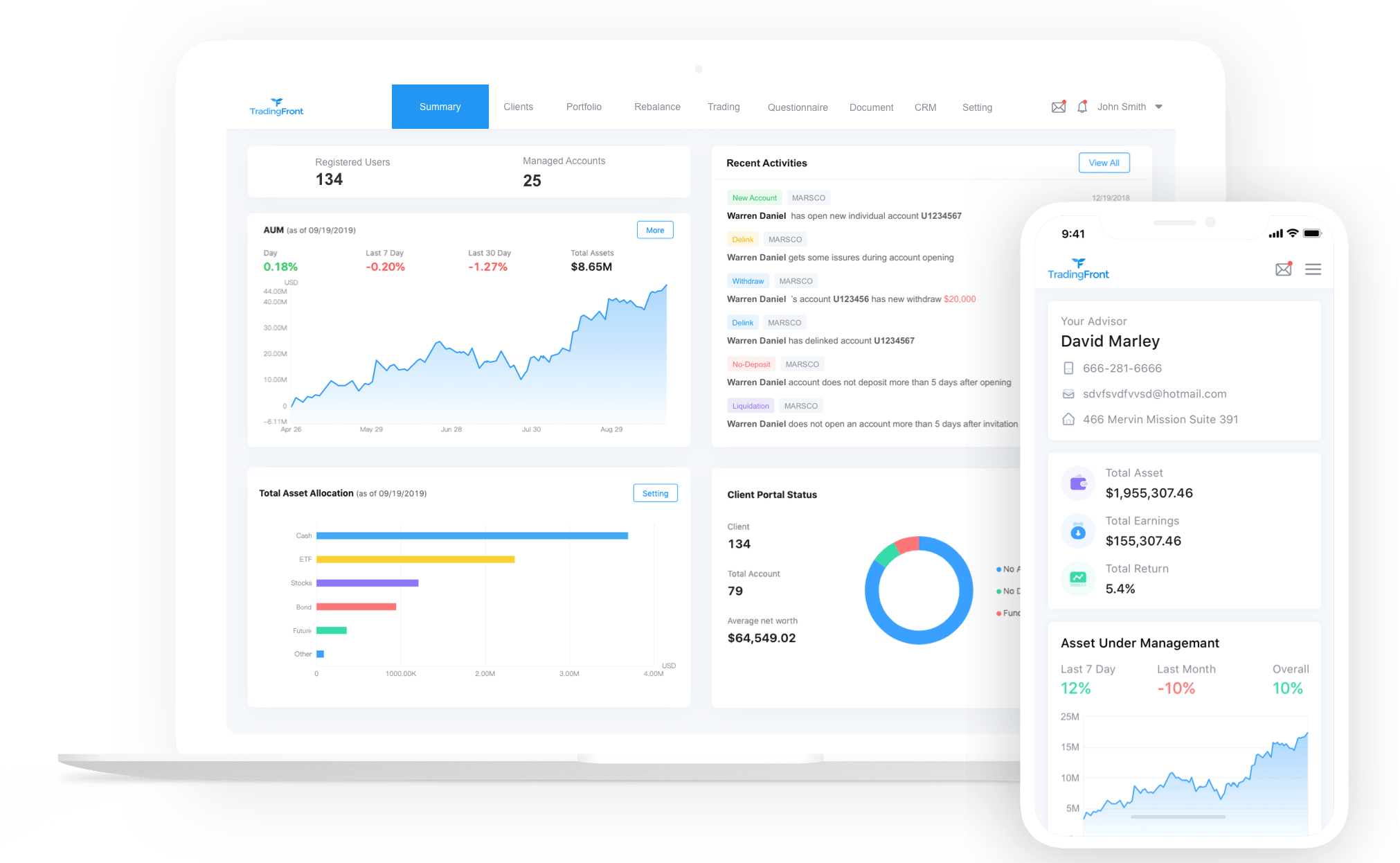 After signing up, you will be added to our beta list. In a few weeks, you will receive an email on the next steps in order to log in and test out the new software. We thank you for your time and feedback so we can provide you with great services.