"LGBTQ individuals and couples have different circumstances when it comes to their financial obligations. Whether you want to start a family or need help planning for retirement, we're here to guide you."
-Phil Ratcliff, CEO rebel Financial
Retirement Planning
LGBTQ lifestyles differ in multiple ways from heterosexual lifestyles. We can plan out how much you need to save so you can retain your lifestyle.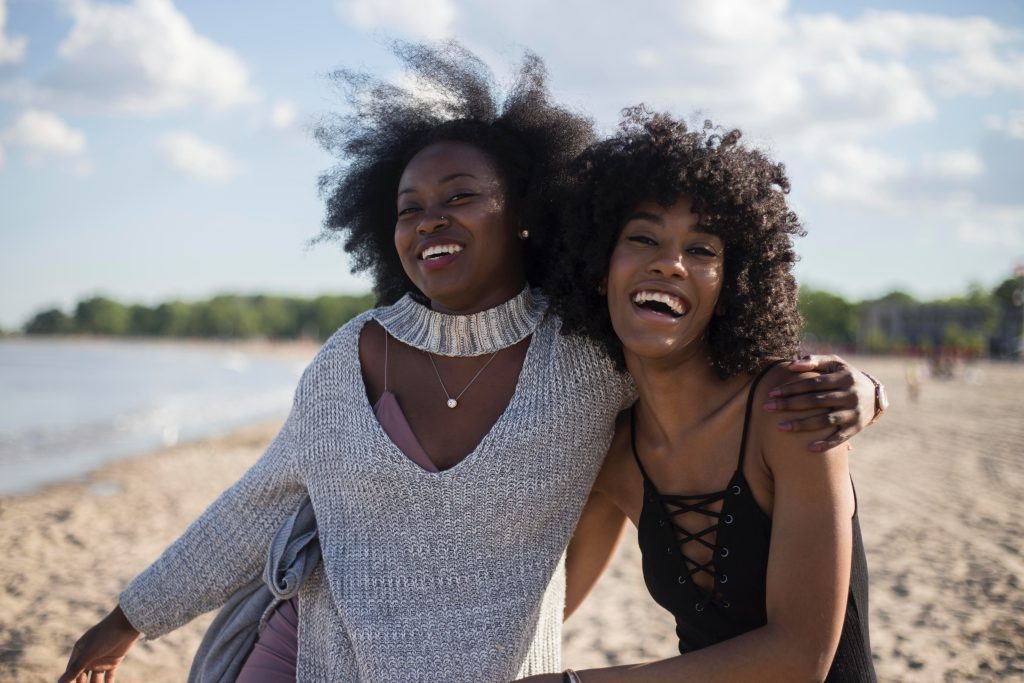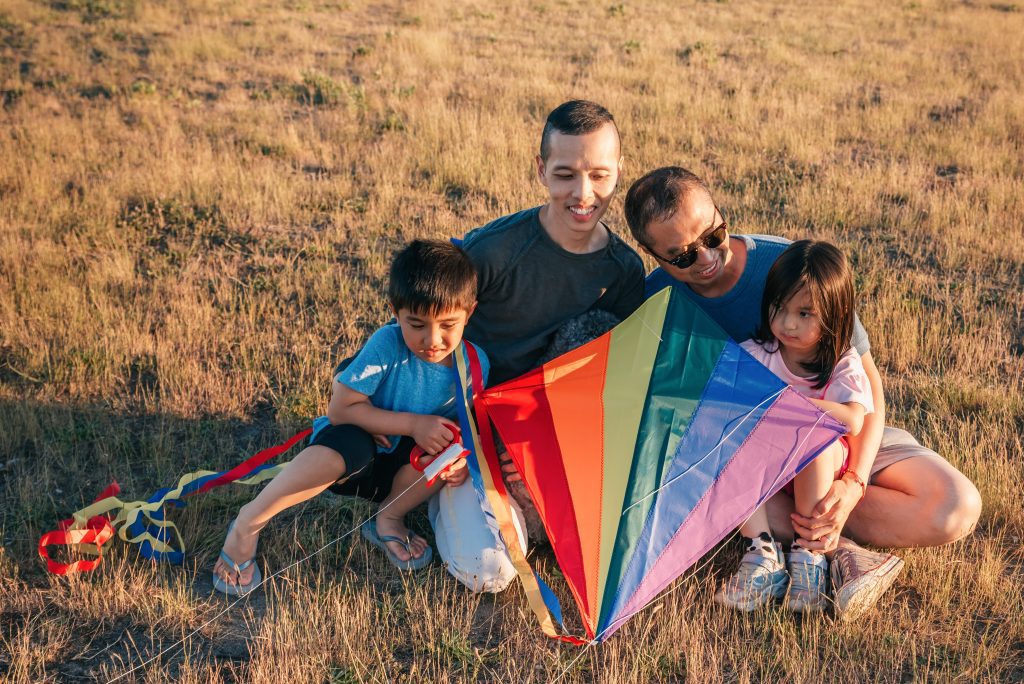 Family Planning
LGBTQ couples can face expenses when trying to have a family. Surrogacy can cost over $100,000, so it's important to create a savings plan. Let us help you have a family without the financial burden.
Estate Planning
Financial and estate needs for LGBTQ members may present different challenges. After the 2015 Obergefell v. Hodges Supreme Court decision, it is now more important than ever to start planning, especially if you're wanting to have a family of your own. Sign up to view our e-book containing 5 estate considerations for the LGBTQ community.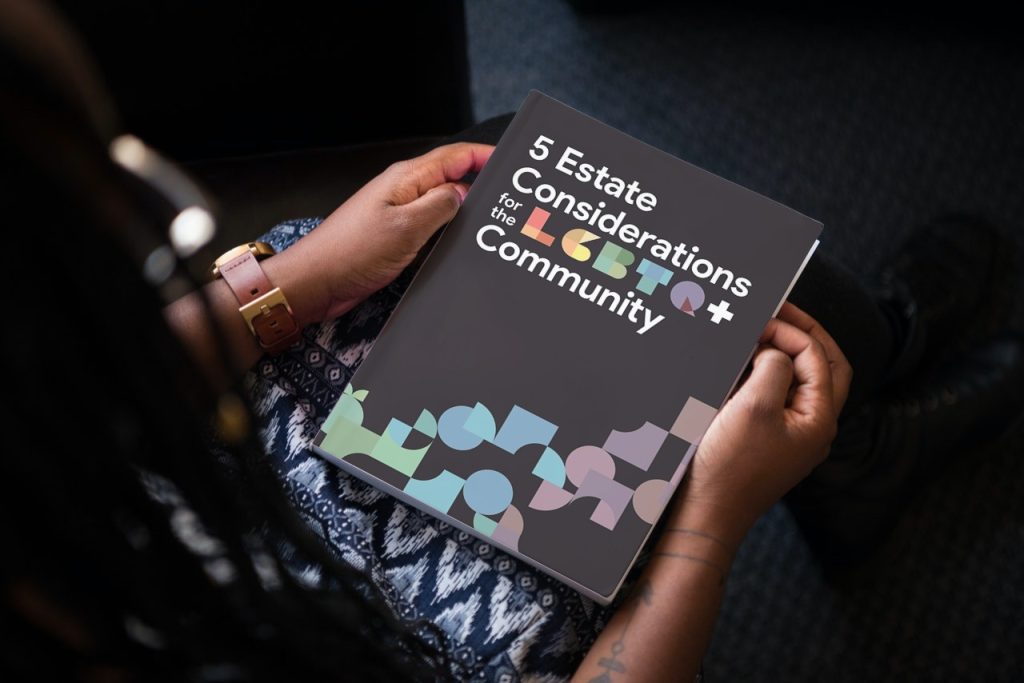 ESG Investing
With our ESG Investing, you will be able to invest in companies that align with your values and beliefs. Take our free impact assessment so you can see what causes you identify with.
Investment Management
Our unique investment process of combining relationships, knowledge, and technology will help us choose an investment strategy that works for your goals and aspirations.
We're able to help you with many aspects of your financial needs. We do not discriminate and will be able to help cater to your situation. Check out all of our services and be sure to reach out if you have any questions.