Welcome to rebel's all NEW
Ep Navigator.
EP Navigator makes estate planning simple, affordable, and convenient. 
Check out our updated costs! You can now try out our new online EP Navigator- our new in-house tool that allows you to build comprehensive estate plans for a fraction of the cost. Feel as confident as ever-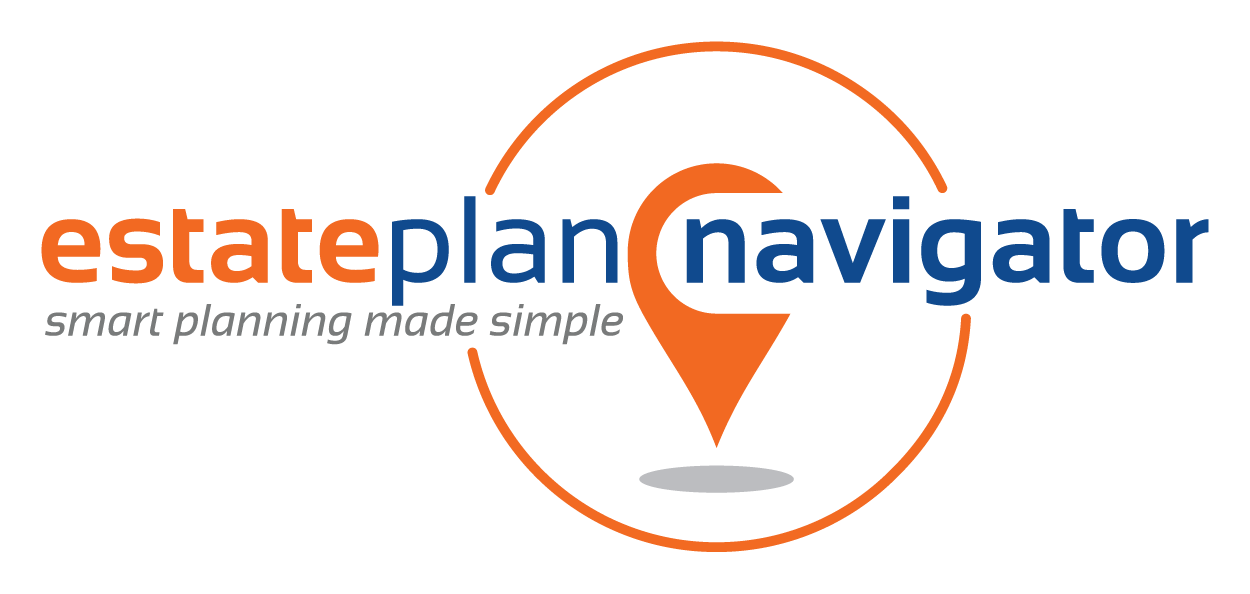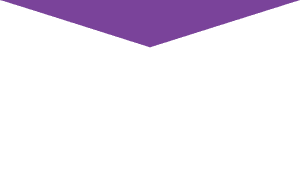 Why Ep Navigator?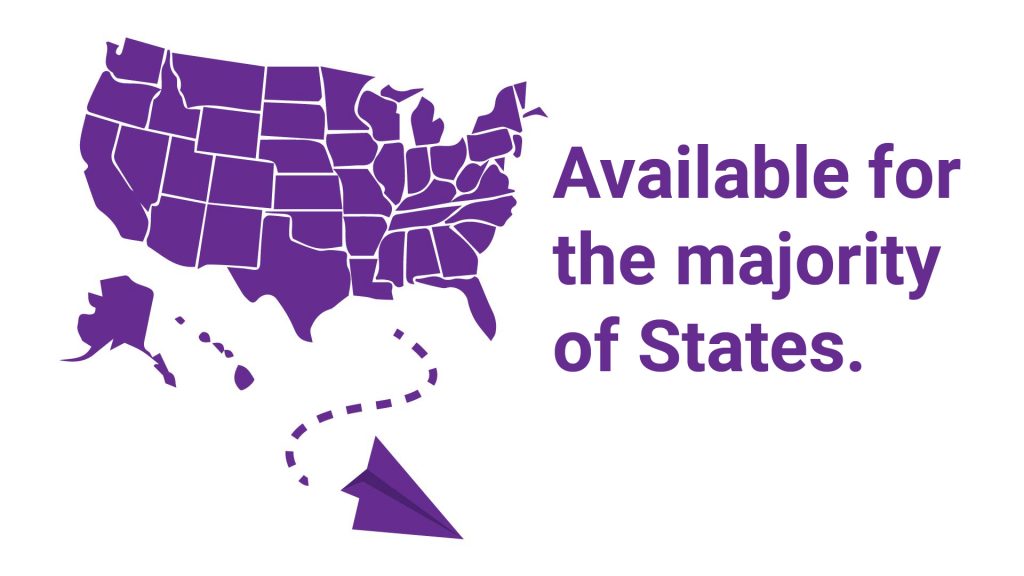 100% Online. Access Your  Estate Plans From Anywhere.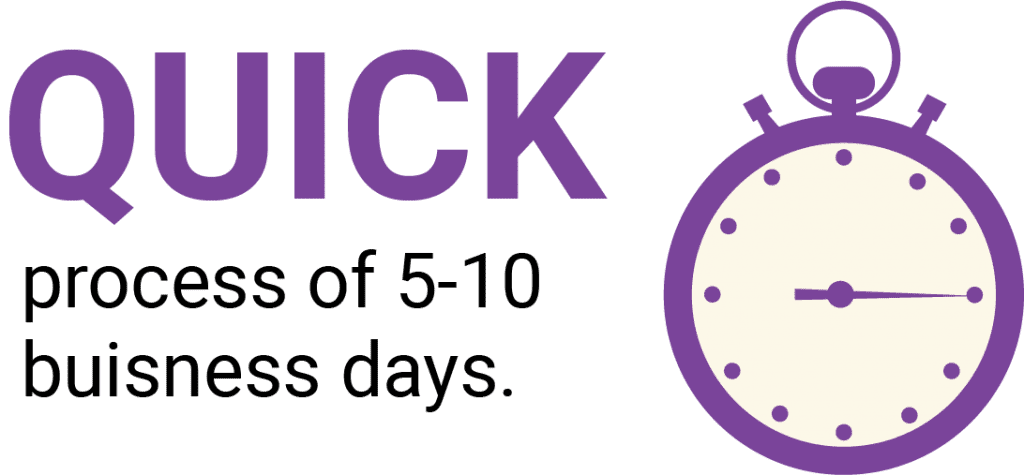 You upload your documents-we handle the rest! 
Interested in using our EP Navigator? Here's the process:
Get your own account to see your estate plan progress!
Create An Account
Complete our questionnaire-so we know exactly what your needs are!
Fill out our questionnaire.
Ep Navigator will help us make your custom estate plan!
Create Your Estate Plan.
Your estate plan gets sent to a licensed attorney- in almost any state! You can even sign your documents electronically!
Attorney Approval.
Choose Your Level Of Service.
Pick an option that best suites your needs. Our EP Navigator makes things affordable by being simple, if you would like to have a more diverse estate plan, check our other options below:
Ready To Get Started?
Get Your FREE Quote.
Ready to get started? Fill out the form below and see your quoted price. We will be in touch with you within 1-2 business days to get you started!
*Note* Our EP Navigator Service is only available for on-going clients with rebel Financial
We are here to assist and answer any of your estate planning questions! Contact us by phone, email, or via our social media channels.