Check Out Our Updated Estate Planning.
With Our Trusted Estate Attorney Partners!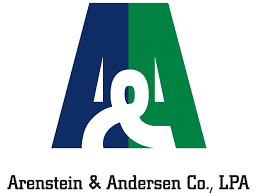 Arenstein & Andersen, our local affinity partner- can help you with any of your estate needs!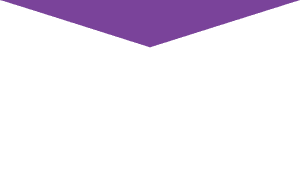 Why Choose Our Estate Attorneys?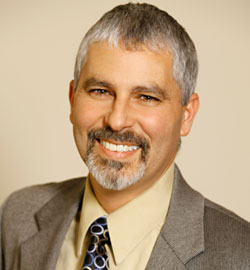 G. Gregory Arenstein – Greg started Arenstein & Andersen Co., LPA, with Nicholas I. Andersen in March of 2010. Greg has many years of legal and tax experience working with clients on a wide array of transactional issues. Greg is an experienced problem solver with the ability to assist clients with their most complex needs and the ability to communicate with his clients in plain English. Greg values personal relationships and is client focused. Greg was named to the 2016 Columbus CEO's Top Lawyers List.
PHONE: (614) 602-6550      Arenstein & Andersen Co., LPA – G. Gregory Arenstein | 5131 Post Road, Ste 350 | Dublin, OH, 43017
The Process:
Complete a quick questionnaire so we know that all your needs will be met.
Fill Out Your Questionnaire
After you complete your questionnaire, we will followup with you about any questions you may have and get your set-up complete for your service.
Prerequisite follow-up.
You will have 1-3 appointments with Arenstein & Anderson, dependent on your needs.
Scheduled appointments with Estate Attorney.
Once your estate plan is polished and ready to go- we will update any of your financial plans with us to have your estate plan included.
Update Your Plans
Ready to start?
Get Your FREE quote now!
 Fill out the form below and see your quoted price. We will be in touch with you within 1-2 business days to get you started!