Change Careers Confidently
Changing careers can be full of opportunities and pitfalls, which is why it is best practice to evaluate your previous and potential benefits. Obtaining a new job may offer you better benefits but it is also an opportunity to forget about your previous benefits.
This E-Book's purpose is to provide you with information and ideas to think about in order to help you reach your financial goals and maximize a healthy, happy life. When planning on making changes to your benefits, you should consult with a professional so they can help you weigh out all options and best align your benefits with your values.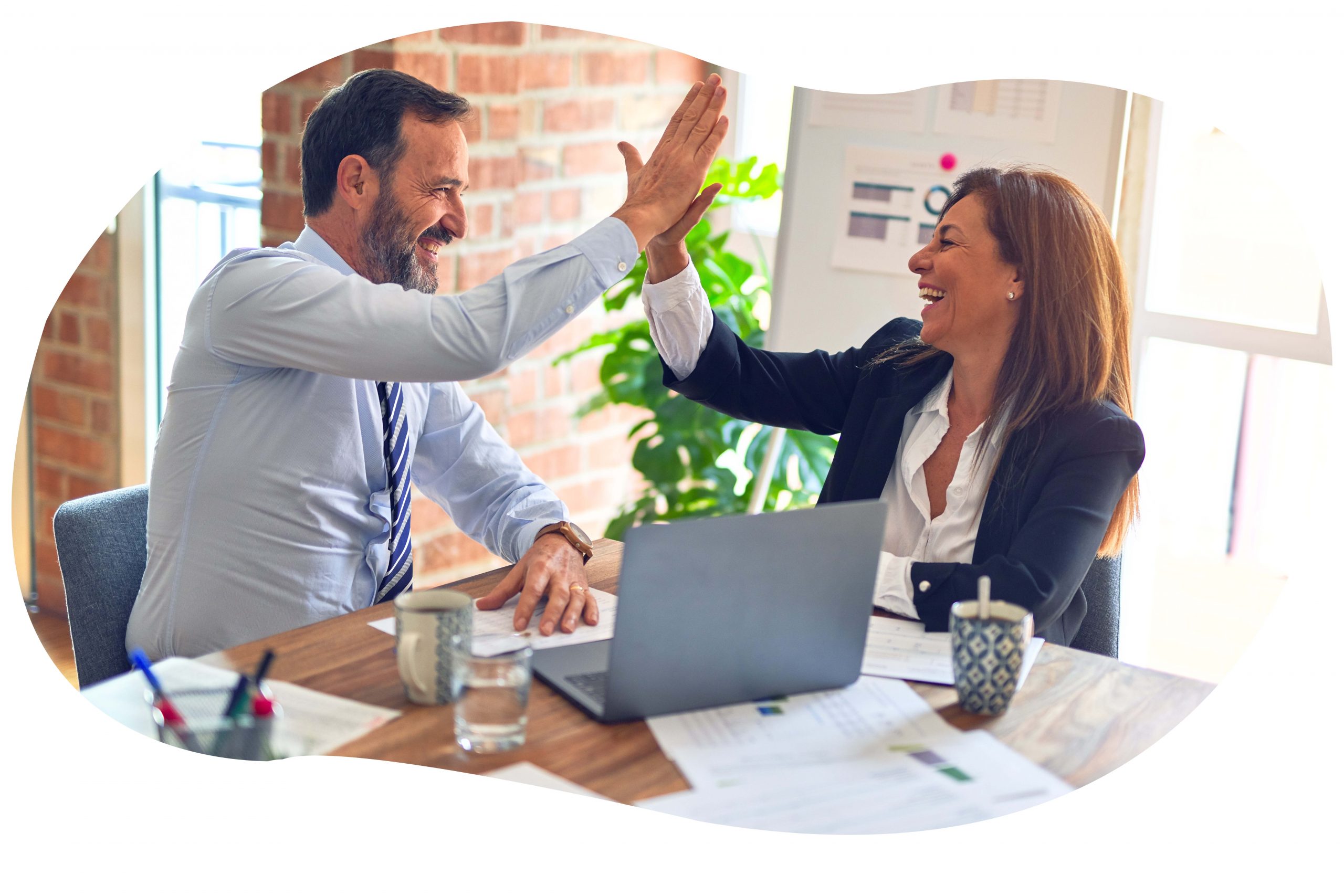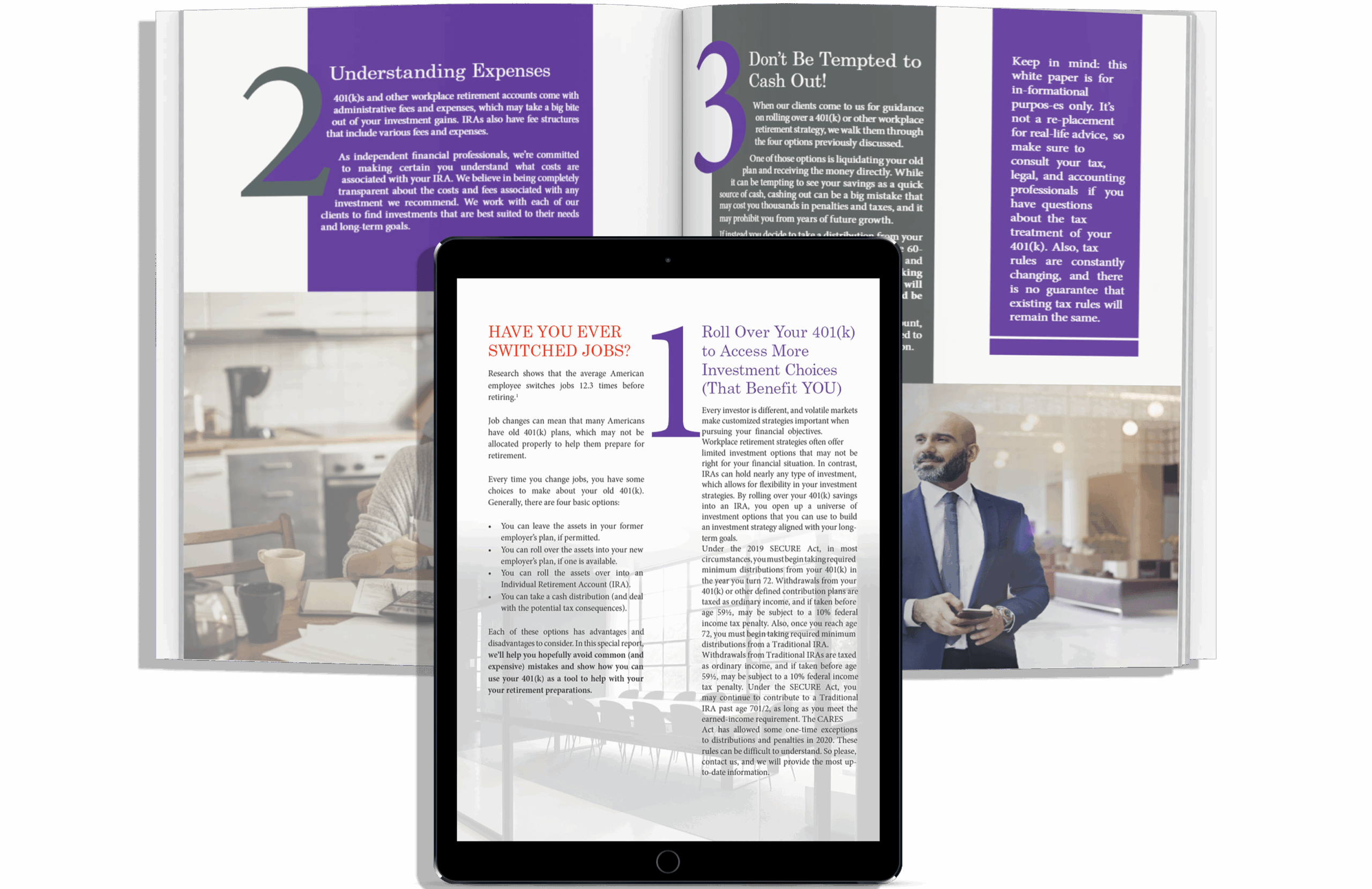 Get instant access below!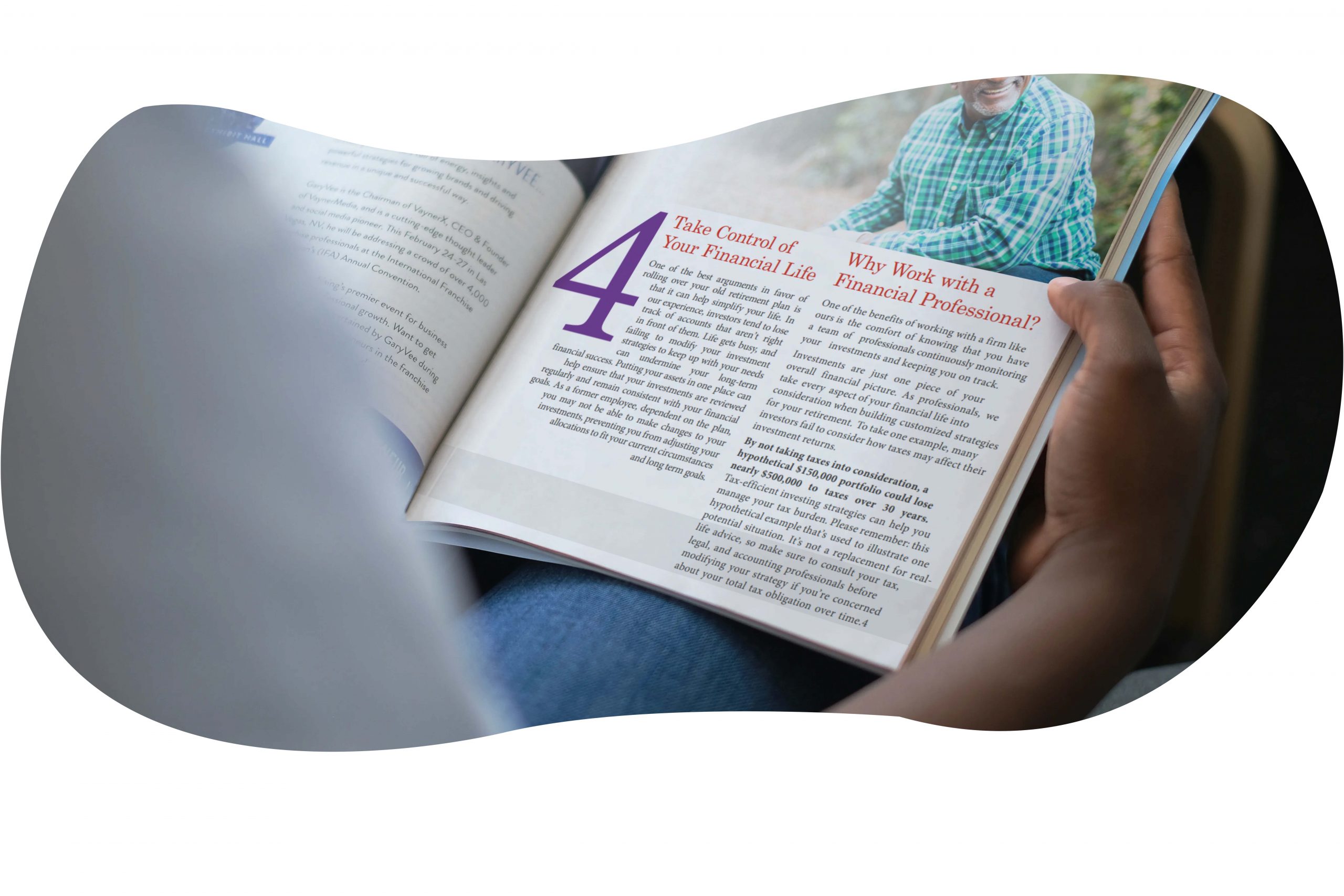 Powerful information that could potentially save you thousands in taxes and fees.

Tips to help put you one step ahead in your retirement preparations.

Critical mistakes that cannot be corrected (and how to avoid them)