rF at Morningstar Investment Conference 2019 (#MICUS)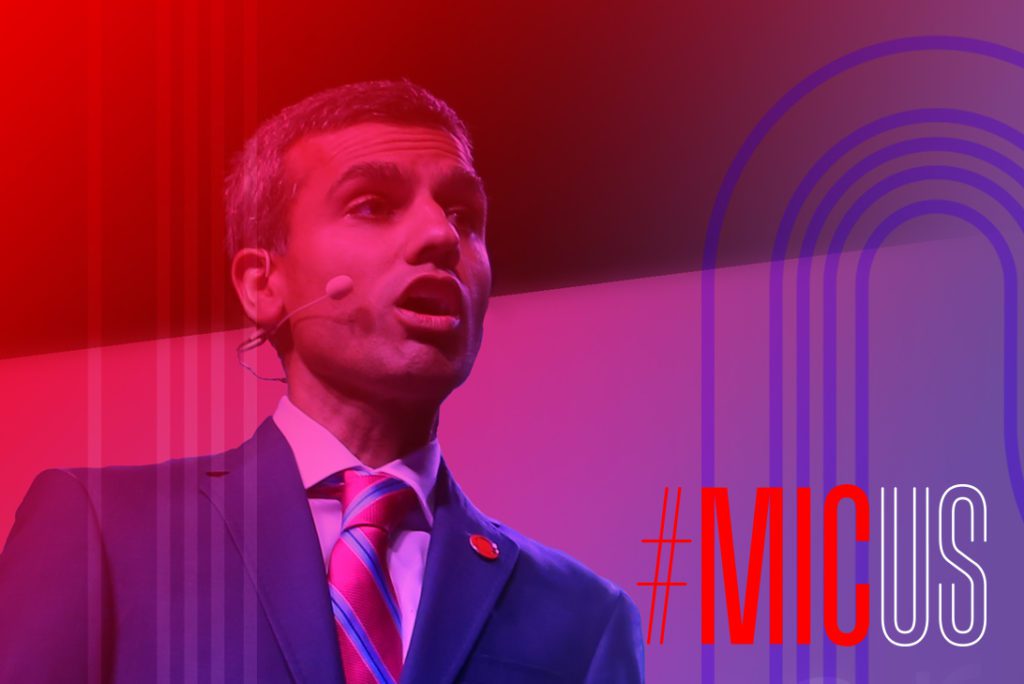 Our President, Phil Ratcliff and the rebel team attended the Morningstar Investment Conference (#MICUS), held in Chicago from May 8- May 10. It is one of the largest conferences in the investing industry where professionals come together and discuss topics relevant to their careers. 
Keynotes and other Notable Speakers
Conversations and presentations at #MICUS revolve around technological innovation, the bond market, multifactor investing, ESG investing, how to better meet the needs of clients, and more. (Visit Morningstar.com to read more about conference details.)  Although there are a wide array of insightful presentations, Sonia Desai stands out as she speaks about global bond markets. Desai said, "despite the fact that we are inundated with messages of a global economic crisis, there just isn't cause for massive concern," (Wallace, 2019). Overall, our economy is doing well as we see low unemployment rates, wages increasing, and productivity growth.
When it comes to the global economy, we are experiencing moderate GDP growth. Desai isn't concerned with trade wars or Europe slowing the global market down, but there are risks. One is populism and the other is households deleveraging while corporations gain leverage.
CFP Karen Wallace says, "Desai thinks there are opportunities in high yield, particularly on the short end of the curve. Spreads are tight, but default rates are near record lows, so Desai isn't anticipating a spread compression." (Full article.)
Innovation in Healthcare
Another relevant subject mentioned at #MICUS is the benefits and challenges of healthcare. In the health sector, patients are benefitting from innovations in drug technologies. Speaker, Damien Conover, highlights the necessity of innovation when producing "the next generation" of drugs. Morningstar predicts that pipeline drug sales in 2020 will be substantially higher than the other estimates. Over the last 10 years, the amount of patents issued has skyrocketed. This illustrates the vast amount of research being monetized. (Lallos, 2019). (Full article.)
According to the Morningstar Newsroom, the following were several keynote speakers at #MICUS.
Cliff Asness

, Founder, Managing Principal and CIO, AQR Capital Management

Sonal Desai

, Executive Vice President and CIO, Franklin Templeton Fixed Income Group

Doris Kearns Goodwin

, Presidential Historian and Pulitzer Prize-winning author

Morgan Housel

, Partner, Collaborative Fund

Kunal Kapoor

, CEO, Morningstar

Daniel Needham

, chief investment officer, Morningstar Investment Management

Emmanuel "Manny" Roman

, CEO and Managing Director, PIMCO

Boyd Varty

, life coach, wildlife and literacy activist
Below are other noteworthy keynote addresses or interviews.