Cheap Flights: What is the True Cost?
Scoring cheap flights, now that's the best way to plan that perfect vacay! Careful who you fly with.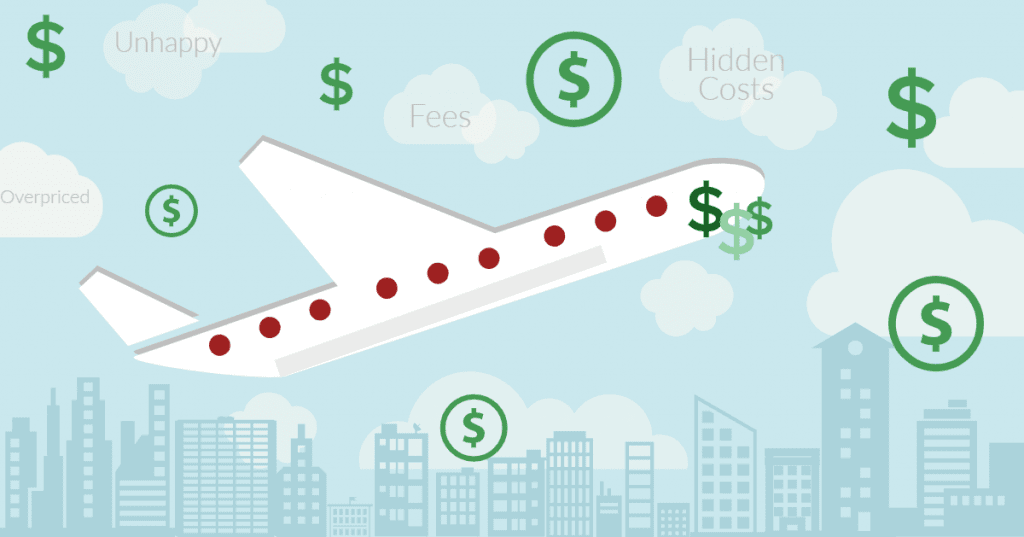 Phew! Summer break is finally upon us and that means it's time to travel. Whether it's with your family, friends or by yourself, everyone wants to get the right price for that airline ticket.
You start searching for cheap flights and come across discounted tickets at $146 or $198. Now THAT'S a steal! You purchase the ticket but reality sets in when you get to the airport and check in…
Cheap Flights: The Price ISN'T right
Extra fees
At the airport it costs a surprising $10 to check in with a travel agent at the counter. You are told instead of booking through a third party site it would have been less pricey to buy through the carrier's website. Another $20 you could have saved!
Seats
Oh and it continues. You must have a seat in order to travel, so fork over the money and spend another $46. Now that your have your ticket, you, your personal item and carry on are ready to go. Or so you think.
Baggage
Now at the gate, it's time to board. The moment before you step on board a flight attendant checks your ticket and says you forgot to pay for your carry on. When purchasing tickets online, the cost was $35, but now it is $65. Ah, these low-cost carriers are tricky. The longer you wait to purchase "add ons" the more you pay.
Through the Roof Fees
On your flight, you sit next to this little old lady who rants on about her previous flight with this low cost airline. One time her chihuahua had to go to the puppy ER so her trip dates needed to be adjusted. She had to pay a $250 change flight fee even though she purchased the flight insurance. (She wasn't told the insurance fine print only applies to cancelling flights for free.)
And More
You ask the flight attendant for some water. "Here you go. And that will be $3," she says. Wow. Typical carriers such as American Airlines or United have free wifi, water and snacks, but that sure isn't the case here.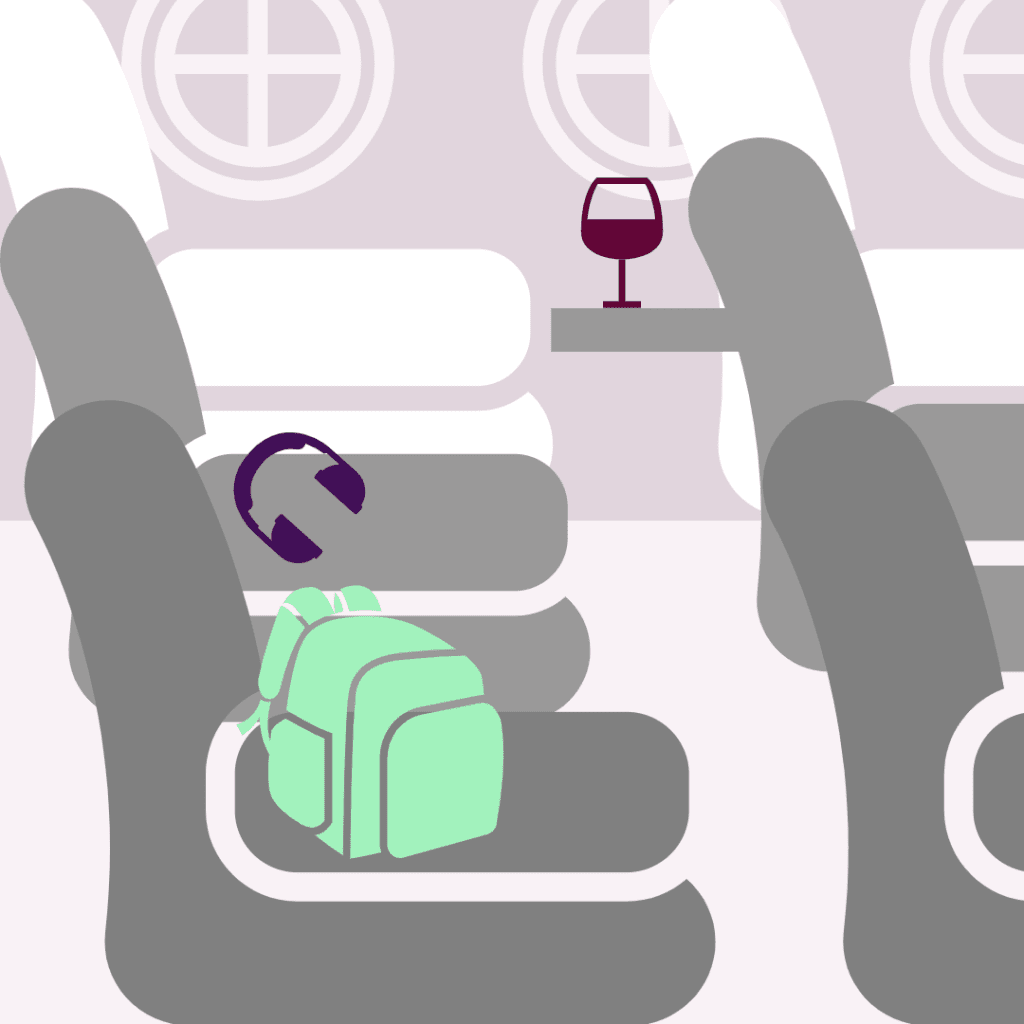 That's a Wrap
All in all, those cheap flights from ultra low-cost carriers can be deceiving. You pay a lower price up front but are up-charged for services typically included in airfare. Next time you plan your next vacation, think again before booking cheap flights. In the end, they will add up to about what a typical airlines charges.