Firefly Apothecary: Empowering Individuals With Developmental Disabilities To Go Beyond The "Everyday"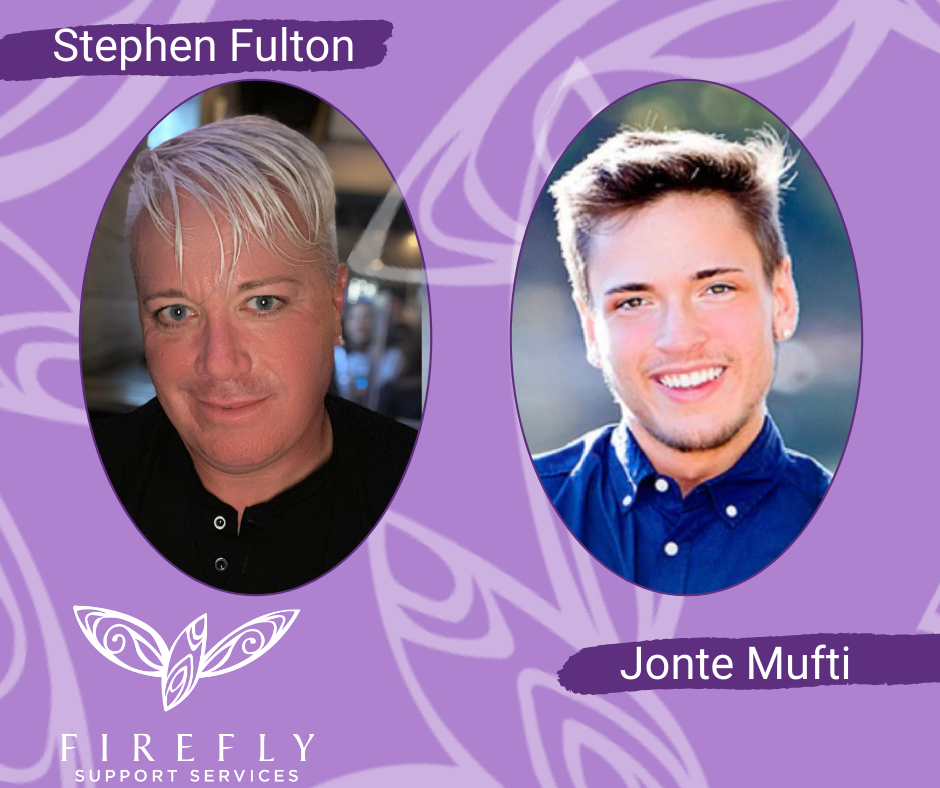 Stephen Fulton, Ceo/Founder of Firefly Support Services and Jonte Mufti, Merchant of Firefly Apothecary, joined Tony Jones for a virtual live broadcast last Friday. Firefly is a private provider agency for individuals with intellectual and developmental disabilities. Not only do they offer residential care services, but vocational and day services.
Firefly Apothecary Mission
Stephen started the business in 2013 but has been in the field of helping people for about 30 years. " I've learned very quickly that people that may have a disability want to do the same things as everybody else." 
Firefly's mission is to provide exceptional services to individuals with developmental disabilities. They believe each self-advocate has the right to an environment of encouragement, respect, and understanding. Their philosophy is to empower self-determination.
That's why in 2019 the store Firefly Apothecary was created. Stephen wanted to develop a vocational day program that would teach individuals skills to go onto other jobs, or stay with them. One day they may spend learning skills, while other days are about going out for an outing. Individuals working in the store learn to make the Firefly Apothecary products — bath bombs, salt scrubs, lip balm, body lotions, room sprays, candles, and hair products — while also gaining skills such as production, sales, marketing, retail stock, inventory, and peer to peer interaction.
Store Operations with Jonte
The products at FireFly Apothecary are always changing. "I decide what products are going to be made as well as what third party vendors we would want brought into the store," Jonte explains.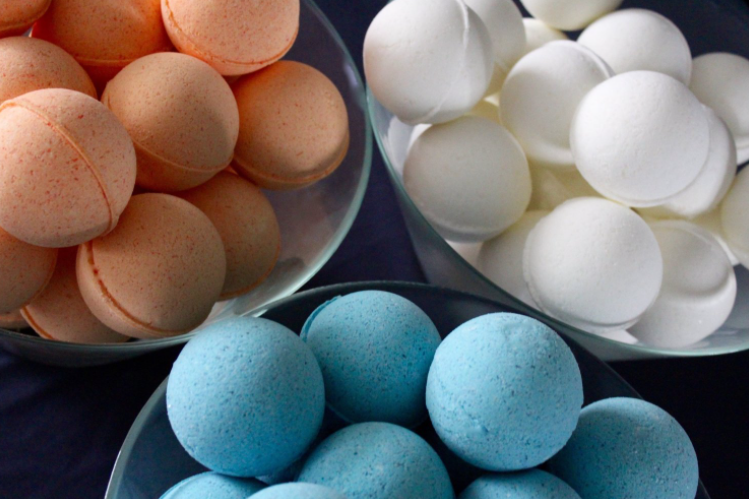 In addition to the storefront, their space is large enough that they can produce items in the back. Once the products are ready, they go right on the shelf, fresh and available to customers. "When we have customers in the store, it's nice to show what we do and why we do it, and then show this is where it's made" Jonte shares.
What's Going on With Firefly Now
They have recently started a day program called "Hike, Fish, Creek," which provides opportunities for individuals with disabilities to explore nature and participate in activities that may not be typical for them.  "What was really cool was that we were serving an individual who has a lot of knowledge about trees and plants and snakes and insects. We were able to hire that individual  to teach others about nature by taking them  hiking, fishing, or even kayaking.  It's about continuing to further their interests, develop skills, and connect with the community in a way not typically available." Stephen says. 
Firefly Apothecary has a line of candles that can be purchased to support Hike, Fish, Creek. The proceeds of each candle from the collection are donated to the cause and help fund activities for the individuals.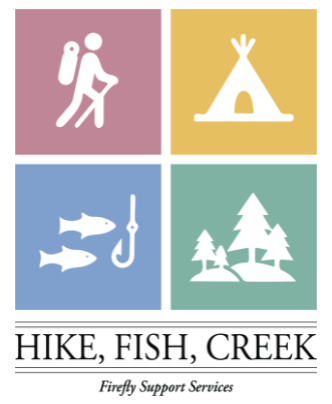 "Running a small business has its challenges or bad days; however, seeing the smiles on faces when they get to do something new makes you realize what you do is way more important than the bad days. [It reminds me to focus] on the mission — giving opportunities to individuals that learn, explore, and be more independent," said Stephen.
How You Can Show Support
You can show support by visiting their website: https://www.fireflyss.com/. Checking out their products online, or visiting their storefront located at 1619 West 5th Ave Columbus, Oh 43212. 
You can also volunteer and be a part of the Hike, Fish, Creek day program or look into a Career with FireFly Support services on their website.
As always word of mouth never hurts! Telling friends and family about the Firefly mission is always helpful. " It's cool to see orders coming from California or Florida because someone told friends or family," said Jonte.