A Guide To Financial Advisor Certifications
A guide to know who you hire has the right background for you.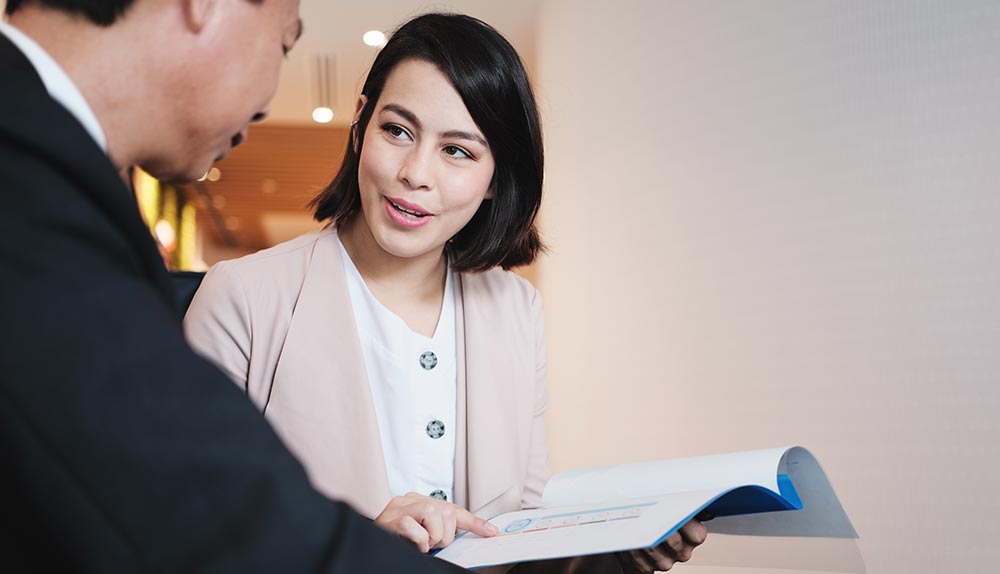 When you are looking around for a financial advisor, you're likely to encounter an assortment of initials. How do you shift through all these initials and find the best professional for you? Here is a brief explanation of the education and expertise for financial advisors.
Certified Financial Planner – CFP®
To become a CFP, a professional must complete a set of courses, then pass a seven hour test administered by the CFP Board. Candidates must complete studies of over 100 topics and have qualifying work experience to obtain this certification. A Certified Financial Planner helps individuals understand their options and make financial decisions suited to their goals.
Check out the CFP Board here: https://www.cfp.net/
Certified Public Accountant- CPA
The CPA license is on of the more widely popular tax certifications. Those holding a CPA certification have passed examinations in accounting and tax preparation. This title does not indicate training in areas of finance. A CPA could be helpful looking for advice regarding taxes and organizing investments.
Chartered Financial Analyst – CFA®
To obtain a CFA charter, candidates must successfully complete three difficult exams and have three years of qualifying experience. CFA charterholders tend to be analysts who work in the field of institutional money management and stock analysis, not necessarily financial planning. A CFA provides research and ratings on various forms of investments. 
Chartered Financial Consultant- ChFC
Individuals with the ChFC designation have demonstrated their vast knowledge of financial planning with the ChFC program through the American College. Like the CFP designation, professionals that have this charter help individuals analyze their financial situation and goals, but usually focus on niche financial needs. 
Chartered Life Underwriter- CLU
Most professionals that have a CLU are insurance agents, but applies to the financial fields. A CLU is awarded to a person who completes a 10 course program and 20 hours of exams that covers the fundamentals of insurance, pension planning, group benefits, and income taxation. 
Conclusion 
Finding the right financial advisor for your needs can be tricky. Make sure you take notes of your advisors background and certifications so you are getting someone that is the right fit for you.