A Genuine Team
of Professionals
The secret to truly successful
work is about working with the right people.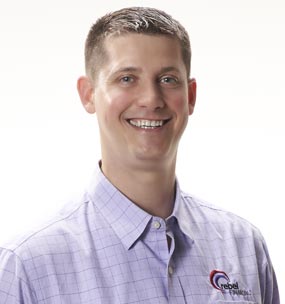 Phil Ratcliff AIF®, CFP®, ChFC®, CLU®
President and Senior Advisor
Phil Ratcliff, a certified financial advisor, is the founder of rebel Financial, a financial firm that he started in 2013. Phil's hard work, charisma, and true passion for his business has helped him build rebel from the ground up. He specializes in all facets of the financial advising business, whether it be navigating the process to the younger generation to getting retirees on the right track to a hopeful tomorrow, Phil wants to make financial literacy more accessible to everyone.
Phil served in the United States Army for 8 years before settling down into finances in 2003 at American Express Financial Advisors. Phil is an active member in the Financial Planning Association, NAPFA, and NorthStar BNI. Known as the "jack of all trades", Phil has an extensive background with his Bachelors in History from The Ohio State University and his enthusiasm for technology. His certifications include AIF®,ChFC®, CFP®, and CLU®. 
Outside of working diligently at rebel, Phil is married with 5 children. Phil enjoys living life to the fullest and devotes his time to his friends, family, company, and employees.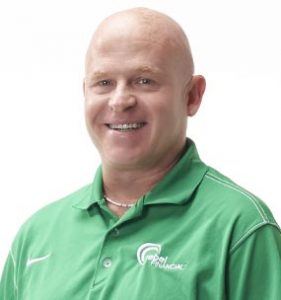 Administrative Specialist
Richard Fleeman is rebel's administrative assistant. Richard is in charge of scheduling rebel's clients and ensures that everyone gets a smile when they enter through the door. Richard graduated from Bowling Green State University with a Bachelor in Education and has been working in finances for almost 15 years. Outside of work, Richard lives a fulfilling life with the love of his life, his wife, and enjoys playing a good game of cards.
"Never be afraid to walk away from anything within 30 seconds flat if you spot the heat around the corner" -Richard Fleeman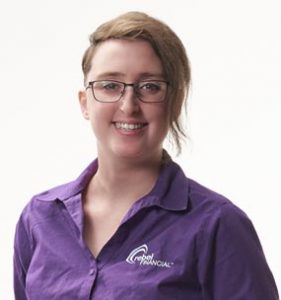 Lead Marketing Associate
Eileen Asher is a lead marketing associate with a successful experience of managing her own freelance business at home. Her talent sprouted in 2009, making charcoal portraits and graduated with a Bachelor of Arts in Graphic Design from Ohio Dominican University in 2015. Eileen specializes in graphic design and is a an active member at the Columbus Society for Communicative Arts. Eileen is rebel's pop-culture enthusiast and enjoys hiking in the local metro parks after-hours. As strong believer in the arts, Eileen hopes to one day have a a firm that makes design work more accessible for non-profits.
"It's through mistakes that you actually can grow. You have to get bad in order to get good." -Paula Scher"
Marketing Associate
Kristy Mattix is rebel's marketing associate with a love for technology. In 2018, Kristy graduated from Bowling Green State University with a Bachelor's in Digital Art. A jack of all trades, Kristy enjoys graphic design, UI/UX design, and coding. She hopes to one day start her own gaming studio. Beyond helping Eileen with marketing, Kristy enjoys spending her time kicking it back with her favorite video games and spending time with her cat, Pixel.
"Our lives are like the wind… or like sounds.

We come into being, resonate with each other…

Then fade away"
― Hayao Miyazaki