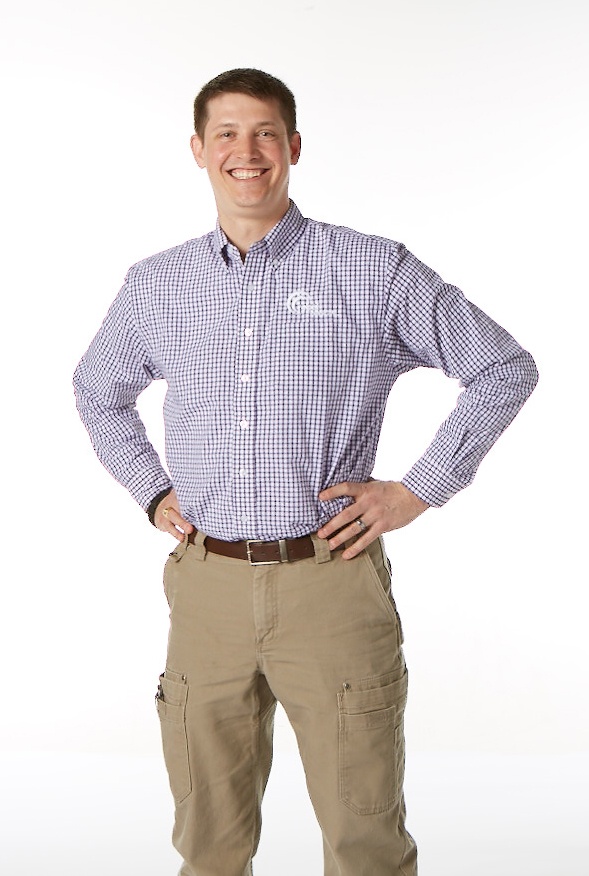 Phil Ratcliff: President
Phil served in the US Army for 8 years and has been a financial advisor for over 14 years. He started his career at American Express Financial Advisors in 2003, then moved to AXA Advisors for 7 years before founding rebel Financial LLC in 2013.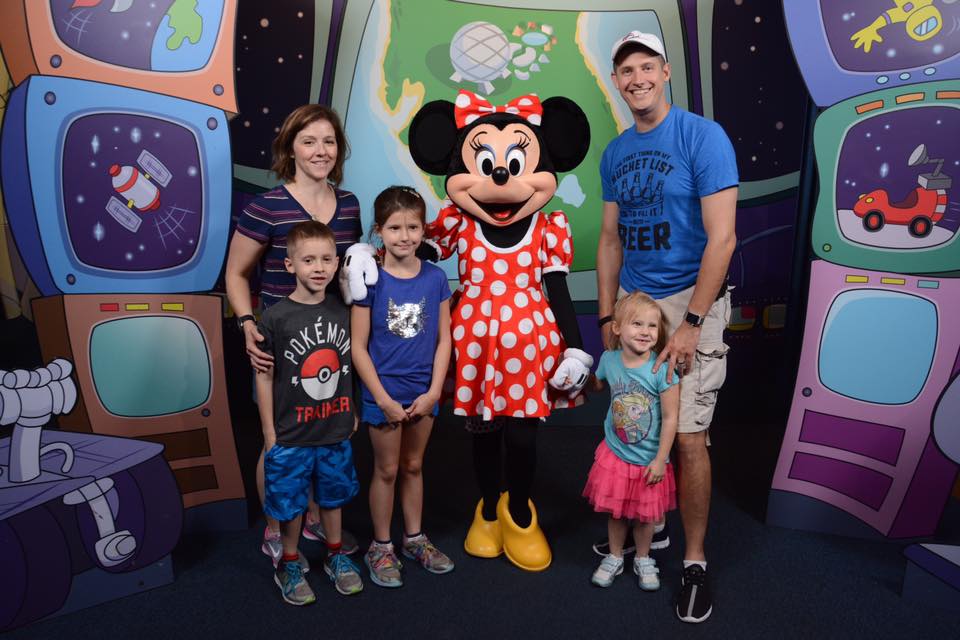 Phil holds an AIF®, CFP®, ChFC®, CLU®, is an active member in the Financial Planning Association as well as the National Association of Personal  Financial Advisors.
Phil is married to Stephanie Ratcliff, a RN at Nationwide Children's Hospital, they have 5 beautiful children, 3 dogs and 3 cats.
Investment Advisor Representative for rebel Financial
B.A. in History from The Ohio State University
Accredited Investment Fiduciary (AIF®)
Chartered Financial Consultant (ChFC®)
Certified Financial Planner (CFP®)
Chartered Life Underwriter (CLU®)
Please feel free to contact me:
Office: (614) 441-9605
Phil@rebelfinancial.com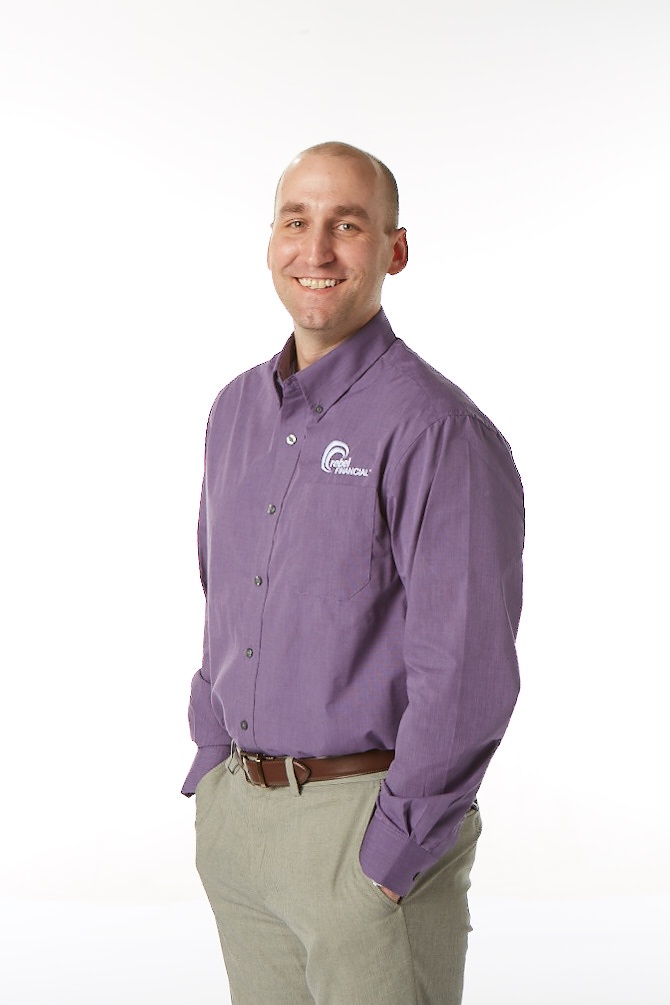 Jonathan Bailey: Office Manager
Jonathan is originally from Huntsville, Alabama but moved and has made his home in Columbus, Ohio since 2012.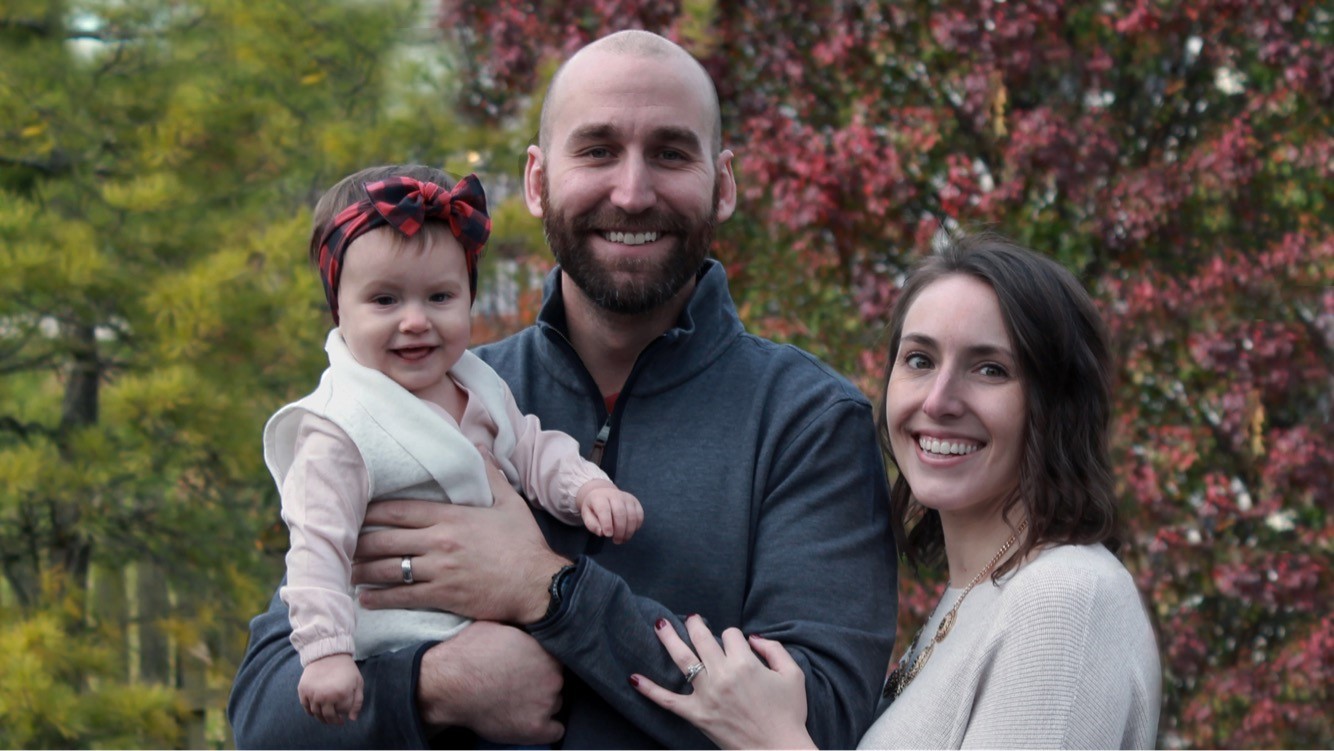 He is married to Erin Bailey, who is originally from Columbus, Ohio and works for NBBJ as a marketing specialist. He lives a very active lifestyle stemming back from his days playing college basketball at the University of Montevallo in Alabama. Jonathan is a very charismatic and outgoing individual who strives to make the most out of life's opportunities. Jonathan and his wife Erin have a one year old named Harper. Hobbies include running, lifting, golf, supporting the Crimson Tide of Alabama's football program, and spending as much quality time with family as possible.
Office Manager at rebel Financial
B.S. in Management from the Accredited Michael E. Stephens College of Business at The University of Montevallo
Client Relations/Management Expert
Over 7 years of high level sales experience
Jonathan@rebelfinancial.com
Office: (614) 441-9605 Ext.4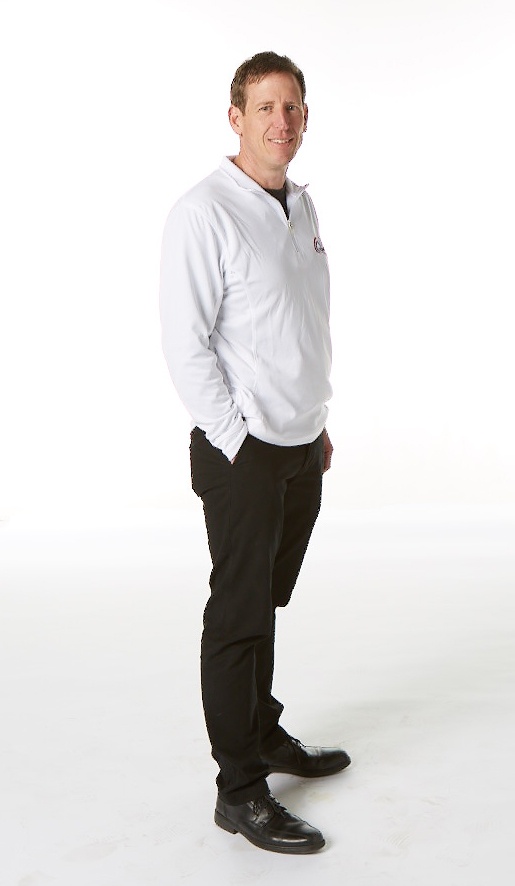 Tony Jones: Lead Financial Advisor
Tony has worked in the financial services industry for more than 12 years, having first started his career as a financial advisor in 2005. He specializes in working with individuals to meet their financial goals. In addition to working directly with individuals, he also works with small and medium-sized organizations to manage their retirement plans and the ensuing needs of the participants. He also has experience in the manufacturing and retail industries.
Originally from the Chicagoland area, Tony moved to Columbus in 2008.  He is married to Susan and has two children and three step-children.  Susan is originally from Columbus and is an education manager with the Ohio Bankers League.
Investment Advisor Representative for rebel Financial
B.S. in Accounting from Indiana University
M.B.A. from Lake Forrest Graduate School
Accredited Investment Fiduciary (AIF®)
Certified Financial Planner (CFP®)
In his spare time, when he is not busy watching his children's sporting events, Tony enjoys reading and running.
Tony@rebelfinancial.com
Office: (614) 441-9605 Ext.6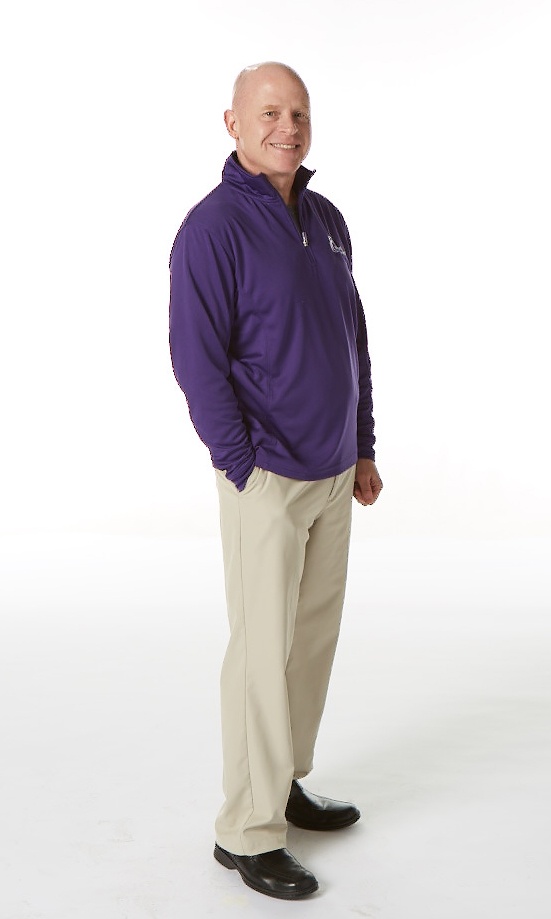 Richard Fleeman: Administrative Associate
Richard holds a Bachelor of Science in Education from Bowling Green State University. He joined rebel Financial in October, 2017 with 15 years of banking and financial services experience. His background from Nationwide, JP Morgan Chase and Bank of America includes Individual and Group Annuity Operations, Pensions, Structured Settlements and Banking Operations.
In his free time, Richard enjoys playing golf, softball, cards and table tennis. He considers himself very fortunate to have a loving and supportive family and lives with the love of his life, Heather. The two of them share a home with their dog, Dempsey, and cat, Shevy.
richard@rebelfinancial.com
Office: (614) 441-9605 ext.5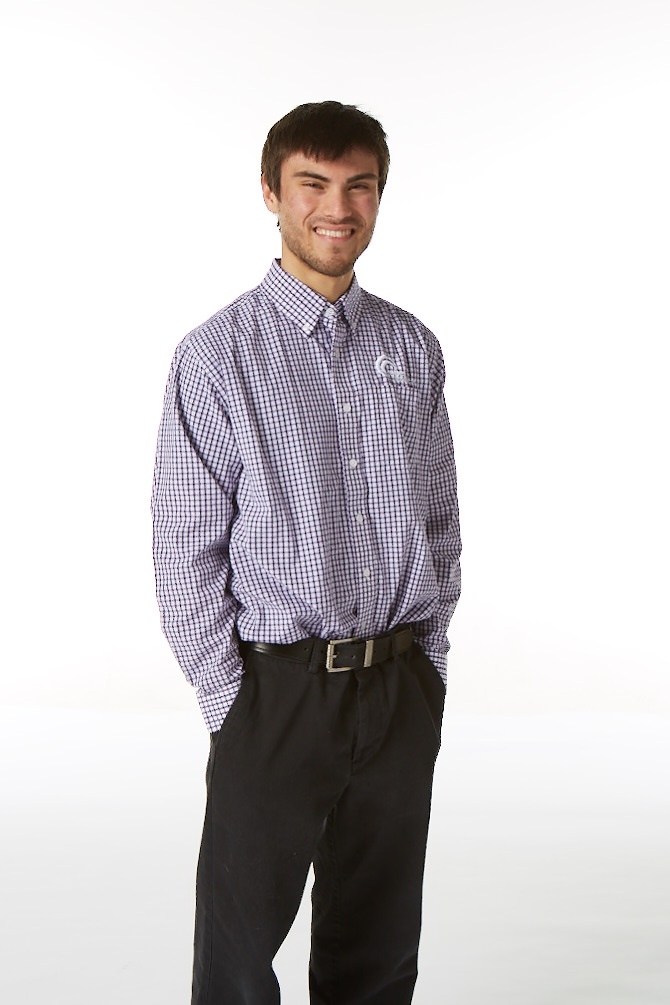 William Martinez: Paraplanner
William joined rebel Financial in Fall of 2016 as a financial planning intern. He stayed with the company as an administrative assistant, paid his way through college, and graduated debt-free in December of 2017. He is now a full-time paraplanner at rebel Financial. William is currently working on finishing necessary coursework and taking the CFP examination in 2018, then going on to become a CFP(R) certified financial advisor. William specifically wants to help those who are in college and those who have taken out loans for their education and help them become debt-free.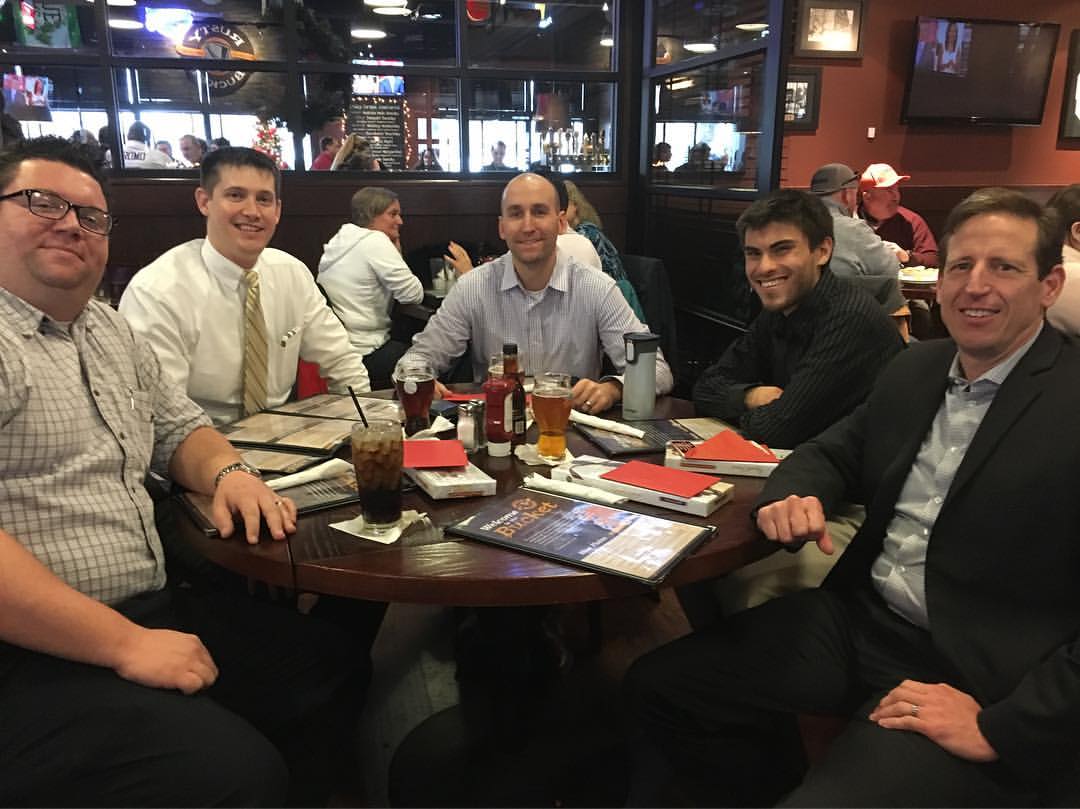 William@rebelfinancial.com
Office: (614) 441-9605, ext 7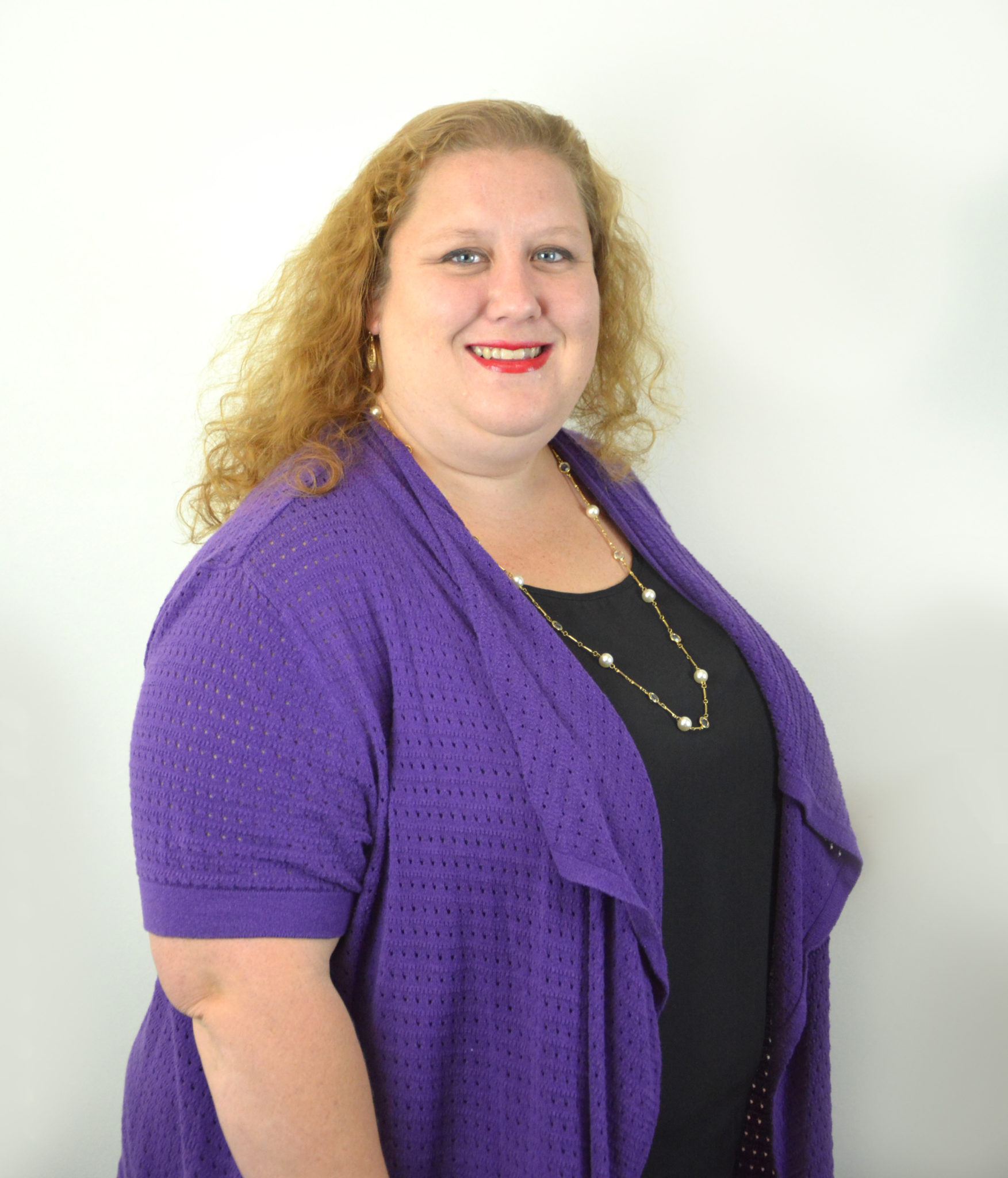 Mary Heskett: Client Relations Specialist
Mary is originally from Palm Beach Gardens, FL and now lives in Cardington, OH with her husband and three children: two 13 year old boys (not twins) and 10 year old daughter. She has been in the financial industry for a little over 10 years. Mary is our Client Relations Specialist following up on scheduling appointments and paperwork.When she is not here working, she is busy with her children, running them to football and Girl Scouts. In her spare time, she enjoys reading and networking at social gatherings.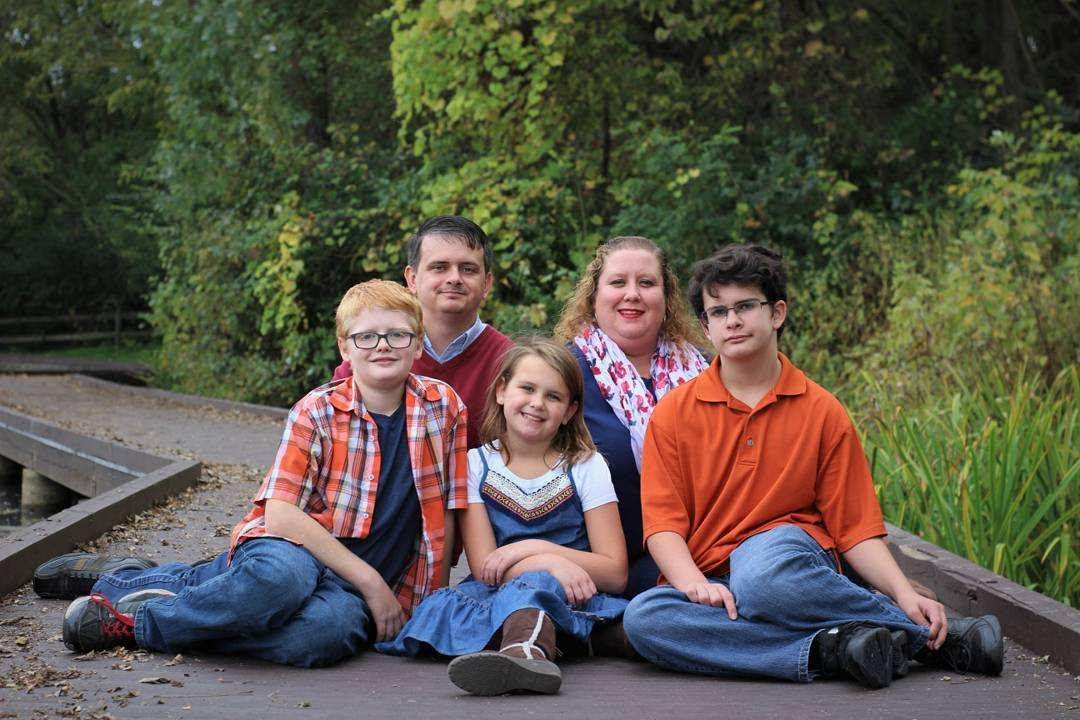 Office: (614) 441-9605 ext. 10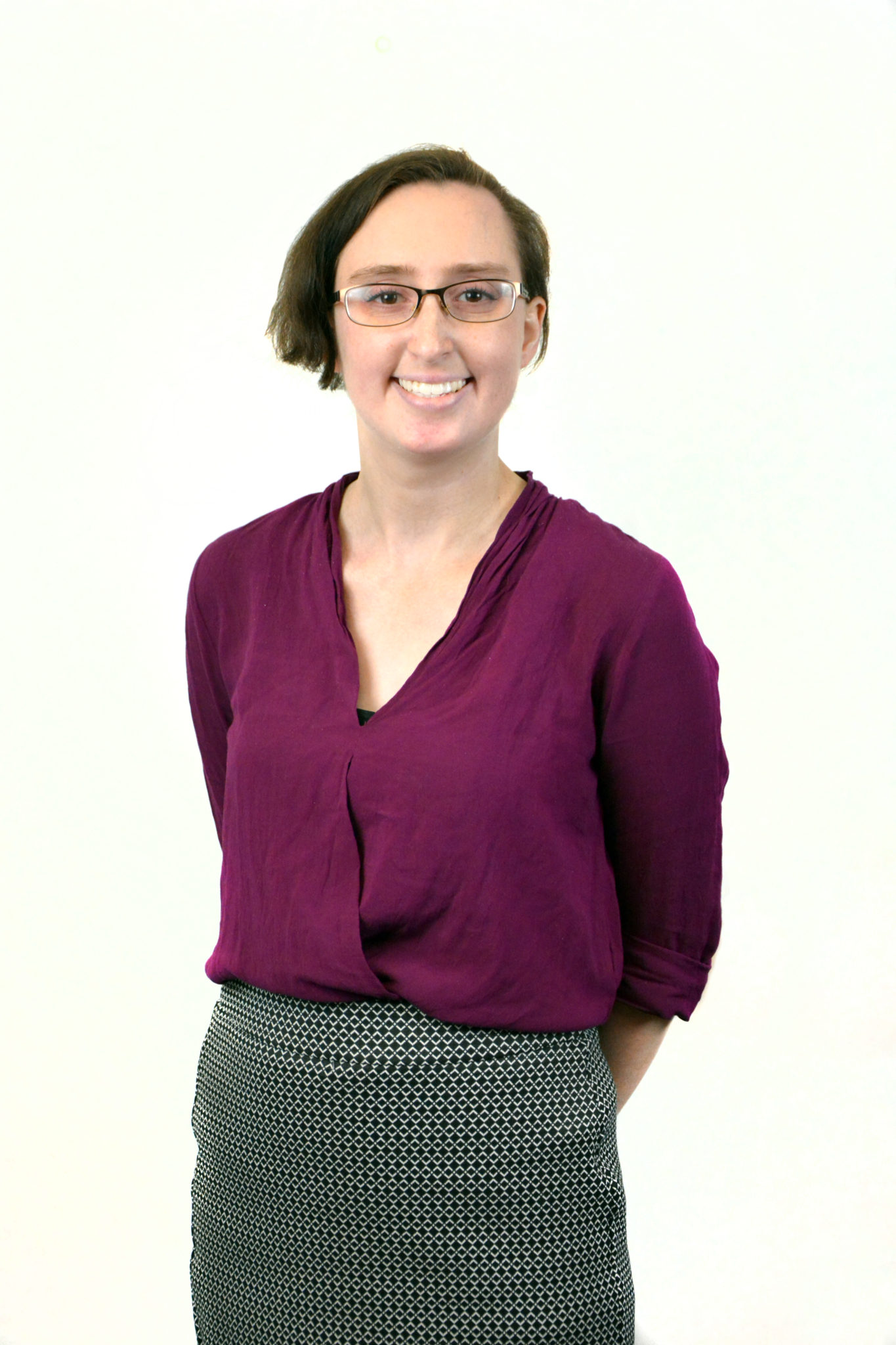 Eileen Asher: Marketing Associate
Eileen joined the rebel Financial team in April 2018. She graduated from Ohio Dominican University in 2015 with her Bachelor of Arts in Graphic Design. She specializes in print and branding design, but is looking to grow into motion graphics. In her free time, she works as a freelance designer and artist and loves to explore the artistic city that is Columbus.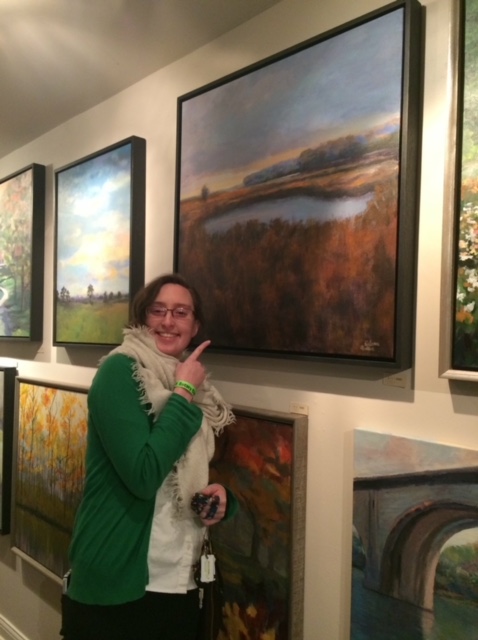 Office: (614) 441-9605 ext. 8