Worried about your 401k savings during COVID-19? You are not alone.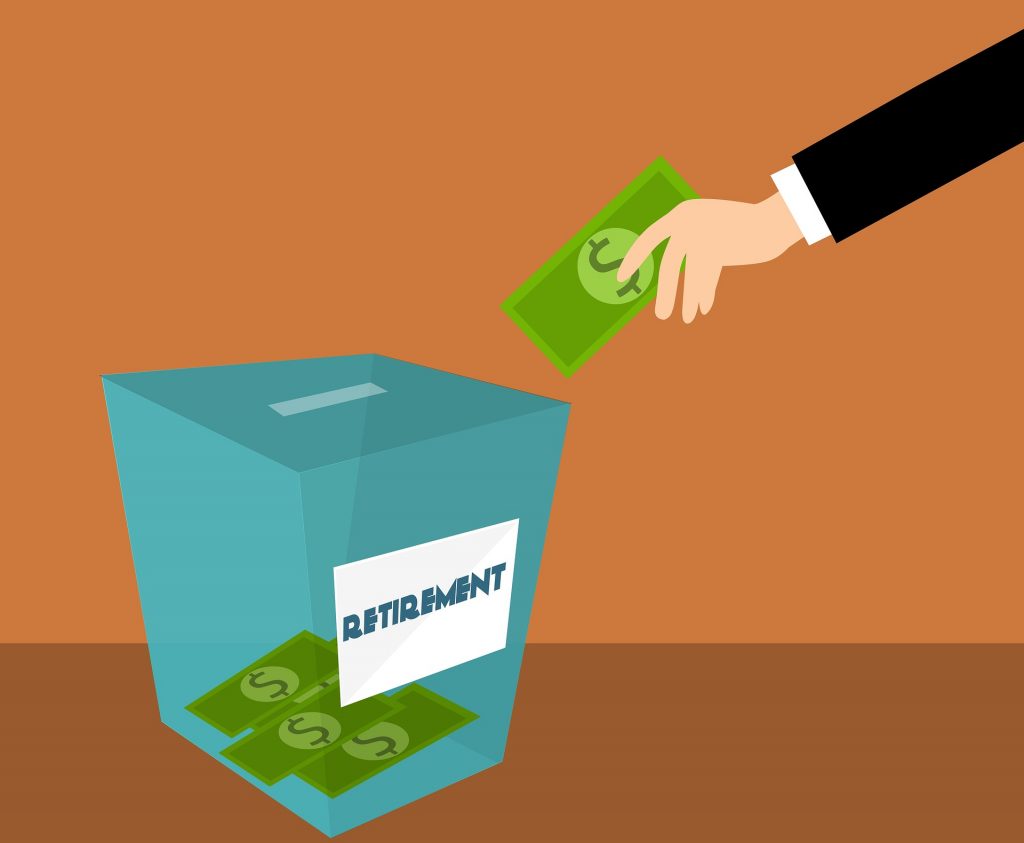 The ball drops in New York and we usher in a new year. We mark the end of a decade filled with so much struggle, fear, victories, and great accomplishments and we are all excited about a new beginning.
But then, the unthinkable happens. There's an unknown virus spreading throughout the world; slowly at first and then suddenly. Businesses and schools are shut down, the unemployment rates skyrocket, and entire cities are thrown into a state of panic as we struggle to understand what is going on and what will happen next. Then you learn the markets have fallen and so have your retirement investments. So what now?
Here Are 4 Tips on Protecting Your Retirement Savings:
1. Market Volatility – It is important to understand that the market is volatile. This happens when the stock market rises and falls more than one percent over a period of time. In this case, the markets fell due to the virus. This caused a 19% plunge in the average 401K balance, as reported by Fidelity Investments. It is recommended to not touch your savings unless you are in a dire situation.
2. Think long term – The sudden decline in security made some investors change their asset allocation to be more conservative. Other investors decided to withdraw money from their accounts to supplement their daily needs because the 10% early withdrawal fees were waived. Even though this might seem like a good idea at the moment, deciding to withdraw your savings will cause your overall savings to take a hit, and you could lose out. You should think about the long term because markets have proven to return around 10% annually over long periods of time.
3. Reassess your risk level – As you advance in age, you should gradually change your risk level from aggressive to conservative. This is because you do not want to risk your investments in case of losses, and the fact that there is less time to make up for damages. This period is not so much to grow our wealth but to live on the accumulated savings.
4. Try not to take a loan from your plan – Taking a loan from your retirement plan is not always the best idea as you will be left paying back more than you contribute. Some plans even prohibit you from making any contributions unless you have paid off the loan in full. It is also important to remember that taking out a loan always comes with interest. Sure, you'd make an interest payment to yourself since it is your loan, but you forego making those contributions towards your savings.
These are just a few tips, but the best method for managing your retirement investments is to try to control what you can and find a financial advisor who will answer your questions and show you how to better manage your finances. After all, we're all in this together.