Sign up for more complimentary content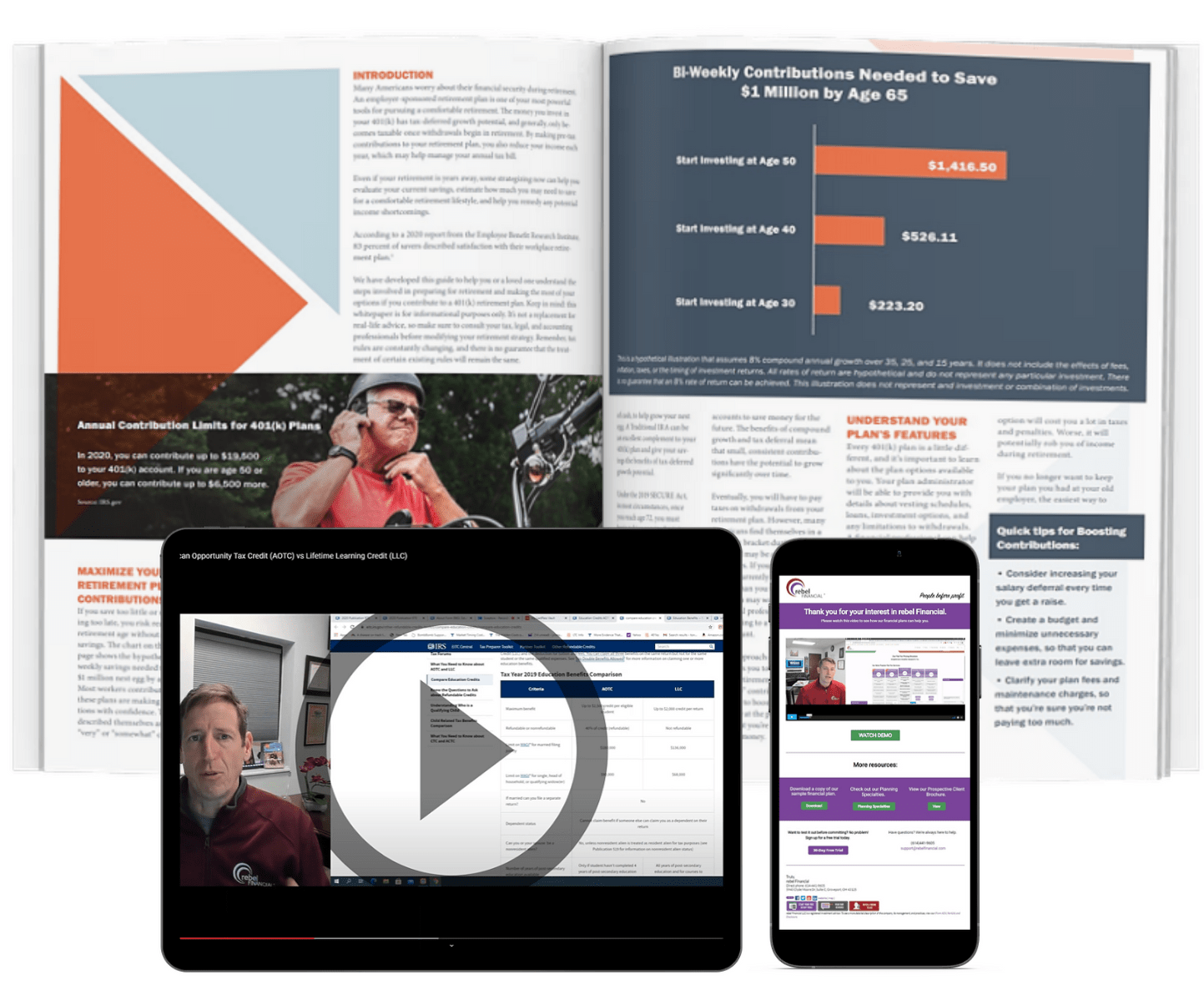 Want to get a full financial analysis of your current financial situation? Schedule a complimentary appointment that suits your preference below. During our meeting, we will go over where you currently stand in reaching your financial goals and the next steps to take in order to achieve them.
If you have any other financial questions or concerns, feel free to bring them up during the meeting.
We are here for you, #peoplebeforeprofit.