Professional Affiliations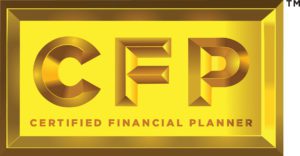 CERTIFIED FINANCIAL PLANNER
The Certified Financial Planner (CFP) designation is a professional certification mark for financial planners conferred by the Certified Financial Planner Board of Standards (CFP Board)[1] in the United States, and by 25 other organizations affiliated with Financial Planning Standards Board (FPSB),[2] the international owner of the CFP mark outside of the United States.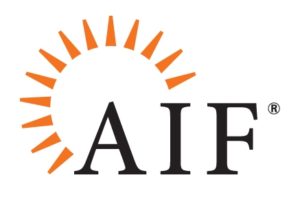 ACCREDITED INVESTMENT FIDUCIARY
Accredited Investment Fiduciary® (AIF®) designees have the ability to implement a prudent process into their own investment practices as well as being able to assist others in implementing proper policies and procedures.

CHARTERED LIFE UNDERWRITER
A chartered life underwriter (CLU) is a professional designation for individuals who wish to specialize in life insurance and estate planning. Individuals must complete five core courses and three elective courses, and successfully pass all eight two-hour, 100-question examinations in order to receive the designation.

CHARTERED FINANCIAL CONSULTANT
Advanced planning for every person, every need. That's the promise of a ChFC® (Chartered Financial Consultant®) designation from The American College of Financial Services.