Holiday shopping guide and savings tips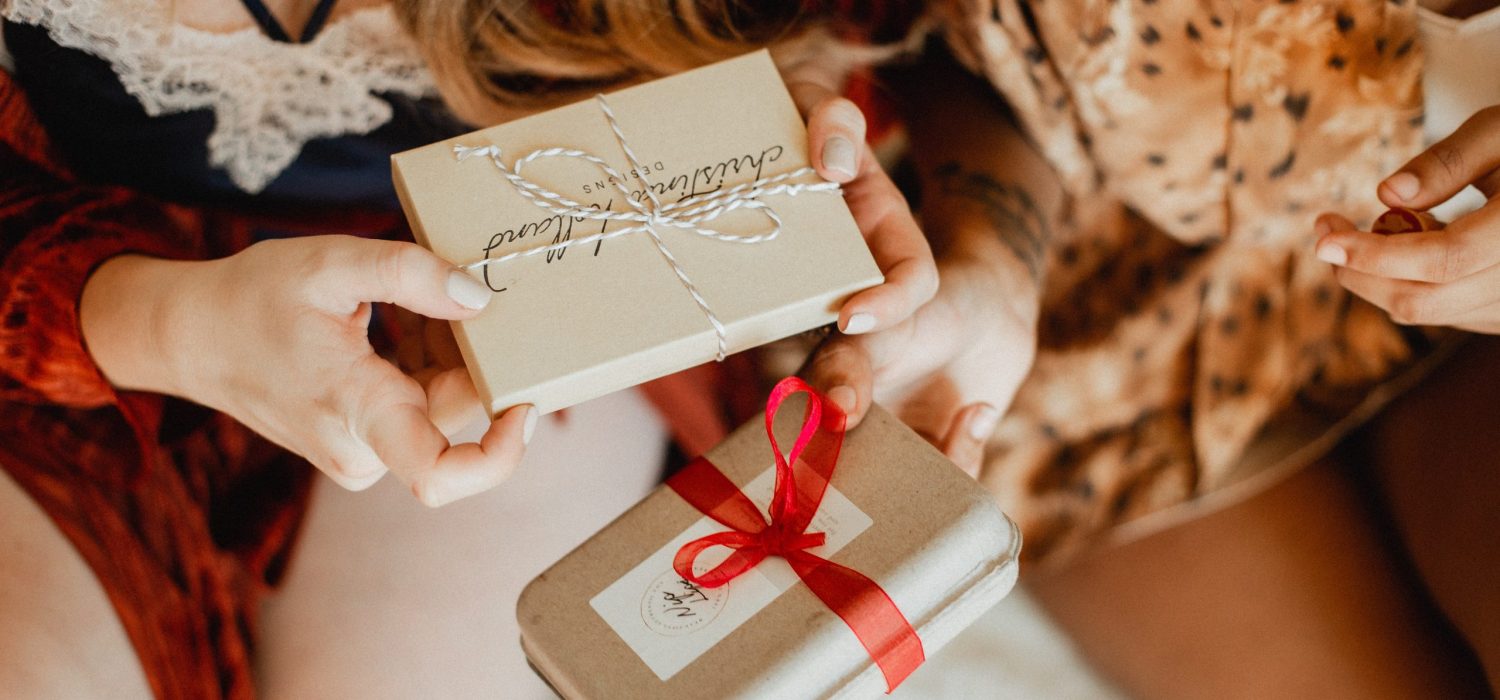 Struggling with what to buy your loved ones for Christmas this year without breaking the bank? Supply shortages and new holiday shopping rules aren't making it any easier. But, gift-giving shouldn't be complicated, and saving money doesn't have to be either.
The National Retail Federation estimates that consumers will spend nearly $1000, on average, on holiday purchases this year, $648 of which will be gift purchases alone. That's a lot of money to be spending on gifts for others, let alone yourself. Whether your gift budget is more or less than $648, there are ways you can celebrate this holiday season without going over your budget.
7 tips to save money on gifts this holiday season
1. Actually make a holiday budget.
Regardless of when you start your holiday shopping, making a budget is necessary if you find yourself going overboard during the holidays. And yes, a budget is different than just giving yourself a spending limit. The more detailed your budget, the more likely you'll be to stick to it.
2. Hold a family-wide Secret Santa gift exchange.
If you're planning to buy a gift for everyone in your family, the expenses can add up quickly, especially if you come from a large family. Instead of spending money on each family member, consider holding a Secret Santa gift exchange so that you're only responsible for buying a gift for one of your family members.
Why do you need to buy each of your second cousins and your father-in-law's sister a gift that costs $50 each when you only see them once a year? Secret Santas make it easier to limit your spending and add a little extra fun to the holidays with the mystery.
Of course, this also works with large friends groups, coworkers, etc.
This year, you won't want to wait until the day after Thanksgiving to start your holiday shopping expecting the best deals of the season. Post-pandemic economic and supply chain pressures have caused a complete redesign of holiday sales events and shopping timelines.
Fewer stores are offering one-day-only doorbusters on Black Friday, and instead, more are splitting up holidays sales events into short, sporadic sales starting earlier in the year and offering smaller discounts. 
This year, there won't be an incentive to wait to start your shopping until after Thanksgiving, and you risk items on your list going out of stock. Start browsing sales online early this year, as many stores are combining Black Friday and Cyber Monday deals offering multiple, spread-out mini-holiday sales throughout the season.
4. Agree on a Buy-Nothing Christmas.
You may not have ever heard of a "buy-nothing" holiday, but it's exactly what it sounds like. It may sound like a sad way to celebrate the holiday season, especially if you're the only one showing up to your friend's Christmas party empty-handed. But, hear us out. 
If you and your friends or family aren't wanting to break the bank this holiday season, pitch the idea of a Buy-Nothing Christmas. If you all agree not to get gifts for each other, then no one has to feel bad about it.
This doesn't have to be the end-all-be-all of your holiday gifting. Maybe you choose to do a Buy-Nothing Christmas every other year with the same group, or only with friends and not family. You may be shocked at the amount of money you'll save, especially if you typically get each person more than one gift.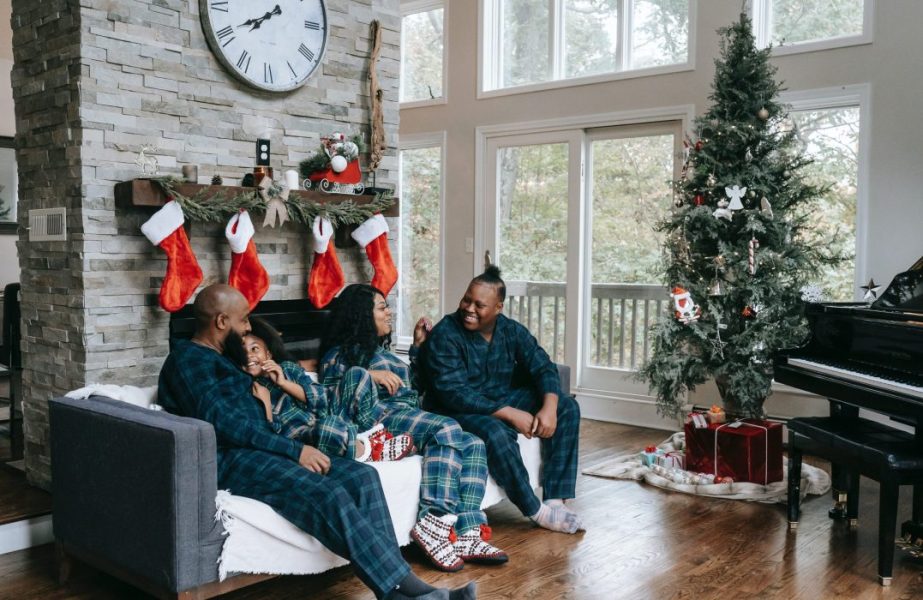 5. Follow the 4-gift rule for children.
When in doubt, the 4-gift rule is an easy way to limit your spending and avoid going overboard on children's gifts. If you feel that your child already has too many toys, or maybe you want to teach a lesson on being grateful for what you have, limit your gifts to your children to want, a need, something to wear, and something to read. 
Children's wish lists have evolved throughout the years and especially across generations. While giving gifts to the kids may be one of the most exciting parts of the holiday, that doesn't mean it should be the most expensive. 
There are also gifts you can give your children as Christmas gifts that may not benefit them until they're older. Though they may be too young to understand it now, a gift made to a 529 or UGMA/UTMA account will be worth a lot more than this year's hottest video game or pair of sneakers.
6. Give gifts that don't cost money.
The best gifts aren't necessarily the most expensive ones! In fact, some of the best gifts are free. It's no surprise that the older we get, the more we can appreciate time spent with loved ones or even a home-cooked meal (we're talking to you, college students!) You can even get creative with it — consider a DIY gift or a thoughtful regift.
7. Invest the money saved.
Don't forget that it's not necessary to put away every penny you save this holiday season. If you can afford to, consider investing a portion of your savings. Investments can also be a unique gift idea for others. Following these savings tips and putting some of what you save toward your retirement is probably a much more valuable gift to yourself than another material gift you would have otherwise received.