College Costs and Coronavirus: Financial Aid and Student Loans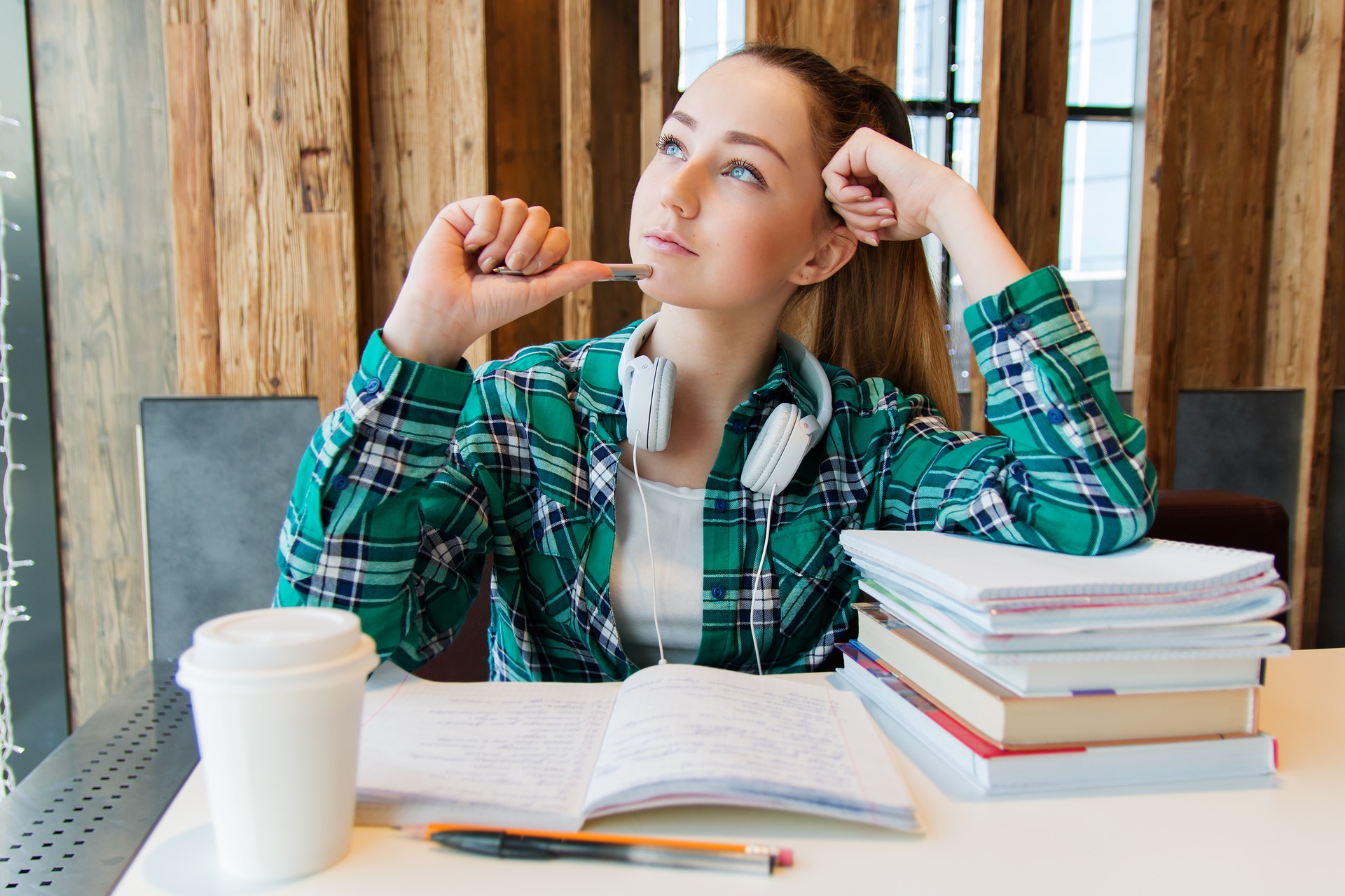 Incoming college freshmen and current students are facing many unknowns when it comes to understanding how the college experience will change as a result of the coronavirus pandemic.
Will classes be online, in-person, or both? Will students be required to wear masks on campus? What about student organizations, and other traditional ways of making connections and building friendships? How will events that are specifically designed to help freshmen find community and adjust to campus life look? 
And, one of the most looming questions: how will students pay for college in a world faced with a pandemic? While there is no final answer to this question, it can be helpful to know how coronavirus impacts federal and institutional financial aid. As well as actionable steps that incoming and current college students can take to be prepared for this upcoming school year. 
First, note that there are two primary types of financial aid: need-based, and merit-based. Need-based aid is typically determined by a family's or student's ability to pay for a specific university based on their specific financial situation. Merit-based aid looks at a student's specific qualifications, achievements, and uniqueness, and can be used by schools as an incentive for students to choose them. Aid can also be a combination of need-based and merit-based aid.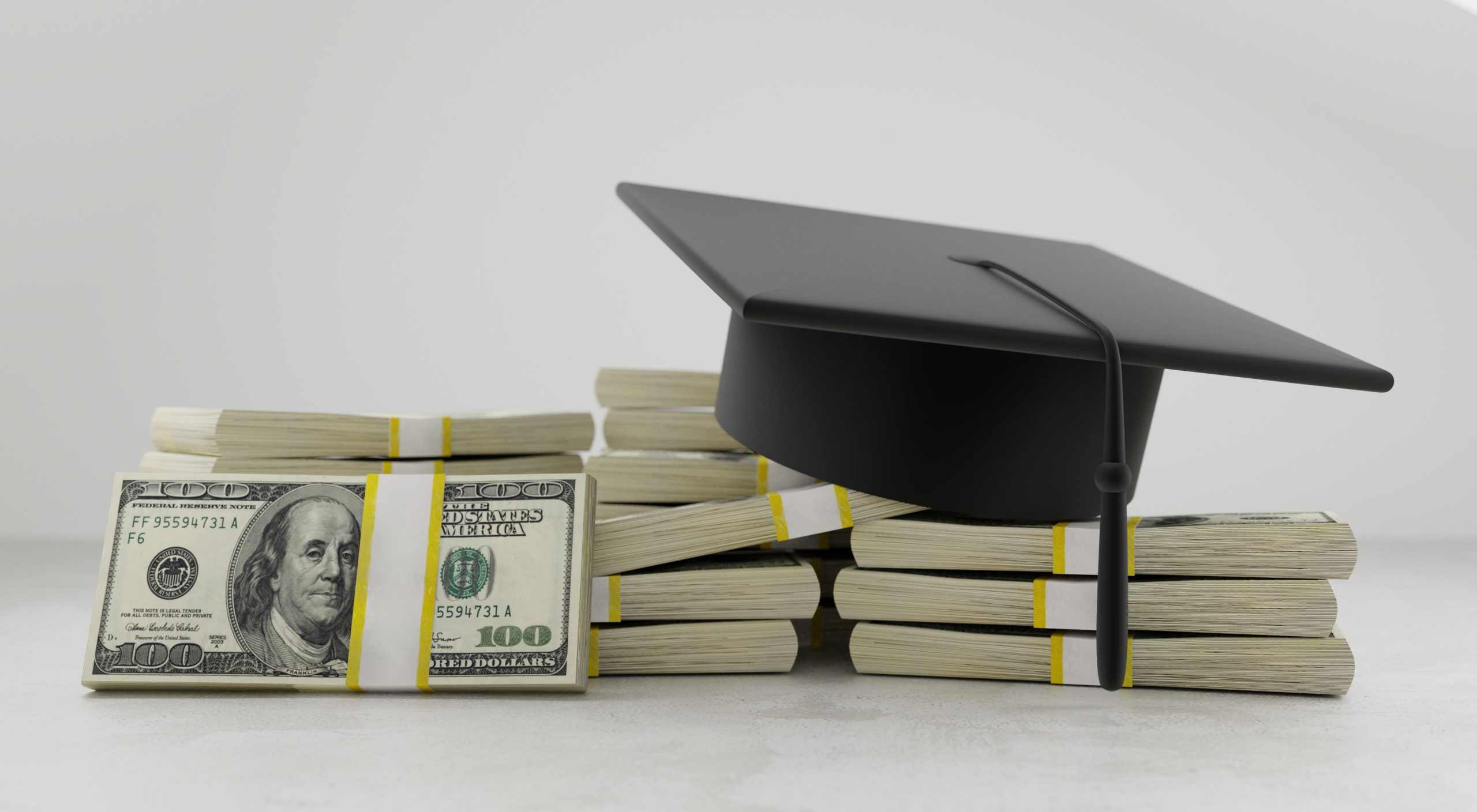 Federal Student Aid and FAFSA
It's important for all students to file the FAFSA. Filing the FAFSA allows you to be considered for federal need-based financial aid, including Pell grants, Federal Work-Study, and federal subsidized student loans. Even if you don't think you will be eligible for any aid through FAFSA, it's still important to file, as some schools require the FAFSA to be submitted even in considering students for merit-based aid. 
If coronavirus has caused your financial situation to change, you should know about filing a FAFSA appeal. If your circumstances match the Special or Unusual circumstances, then you may be eligible for more aid.
Special circumstances can range from a job or income loss to severe medical expenses – both of which are unfortunately very relevant today. 
Unusual circumstances are situations that allow for an appeal for a change in the student's status from a dependent student to an independent student. These are situations such as when the student has been abandoned by parents or guardians or is estranged from parents or guardians. 
Filing the FAFSA is also important for eligibility for emergency funding set aside for students in the CARES Act Higher Education Emergency Relief Fund. Details on this program can be found under "Institutional Student Aid".
Student Loans
Payments on student loans held by the federal government will be automatically paused from March 13, 2020, until September 30, 2020. No interest will accrue on federally held loans during this time, either. It's also possible that this timeline could be extended come October, depending on the public health and economic situation that this fall will bring.
Although the payment pause is automatic, you could restart payments to bring your balance down while the interest on your loan is at 0%. Or if you have other money goals, you could use this break to prioritize your emergency fund, or paying down higher-interest debt. .
For those who are in loan forgiveness programs, the months during the payment pause period will still count as eligible payments towards forgiveness. 
Unfortunately, this payment and interest pause does not apply to all loans, but only to those held by the federal government, such as direct loans.
Perkins loans, commercially-held Federal Family Education Loans (FFEL) loans, and HEAL loans are not held federally and thus not eligible for the pause on interest accrual and payments.
If you are not sure if your loan is federally held, you can find out through your portal using your FSA ID at StudentAid.gov. 
Learn more about how the CARES Act affects student loans here.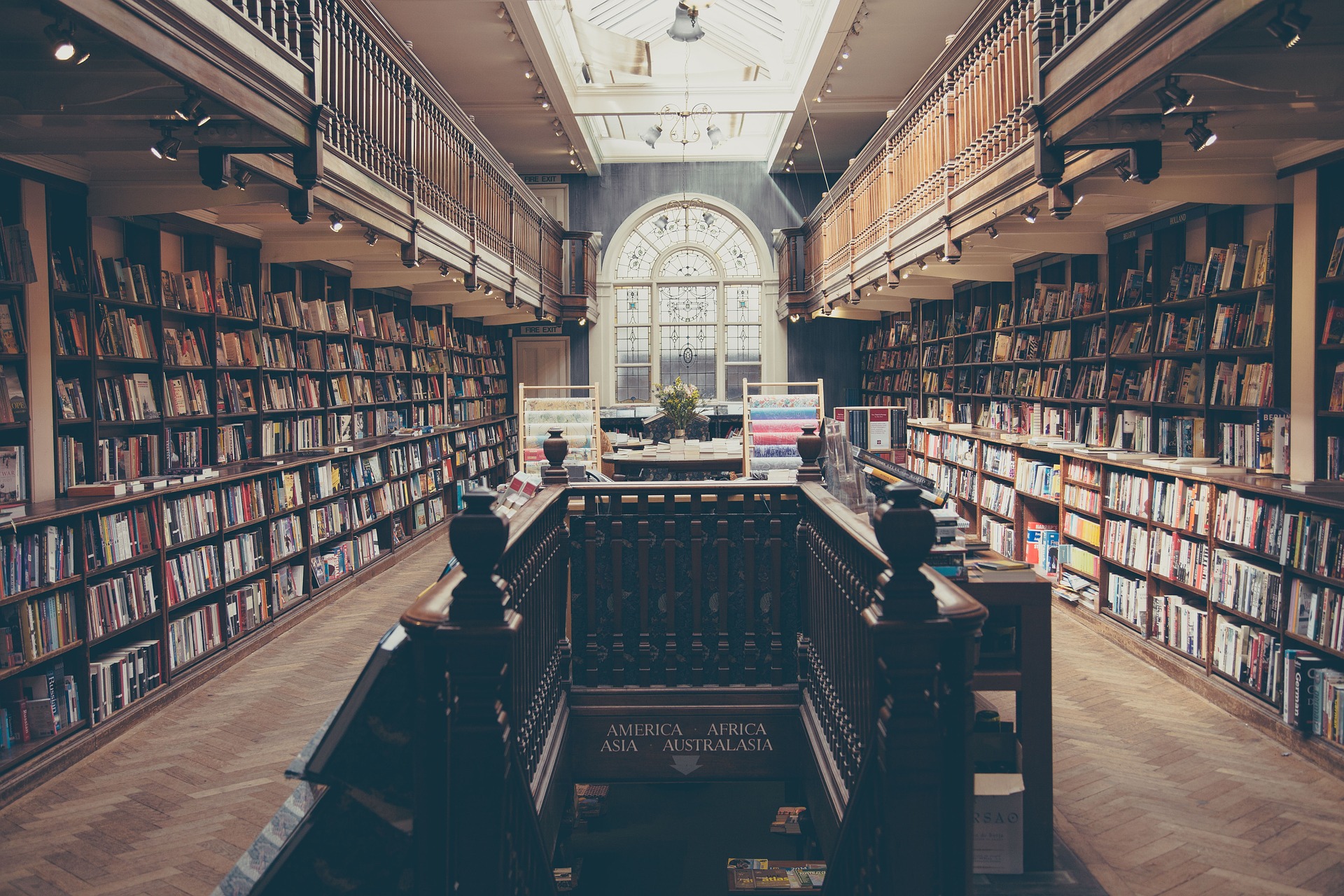 Institutional Student Aid
First, the CARES Act Higher Education Emergency Relief Fund. This is the part of the CARES Act which provided emergency funding to universities around the country meant to be directly dispensed to students. Specifically, those whose lives have been disrupted because of the coronavirus. If a student is unsure if their institution is offering this funding, they should immediately contact their financial aid office, as some schools require an application. Both incoming freshmen and current students can be eligible for this emergency aid. 
2020-21 university financial aid is still unsettled for many schools, as they figure out their budgets, capabilities, and academic structure for this next year. Because of this, keeping in touch with your university's financial aid office, researching your aid package, and asking lots of questions about your school's response to coronavirus can help you stay on top of this upcoming year's financial aid.
Make sure to keep applying for merit-based private, departmental, and university-wide scholarships as well, whether you are an incoming freshman or current college student.
High school students in the college search process should also consider how coronavirus will affect how they pay for school. Taking into account the university's current financial situation can be important, as some schools are having to lay off faculty members, re-organize colleges, or even shut down the entire institution. Many of these schools have faced financial challenges for several years, and coronavirus did not help.
Even though campuses may be closed for tours, high school students can still learn about and show interest in a potential school through virtual tour options, contacting admissions to ask questions, or asking to speak to relevant faculty members or current students. Showing interest in these ways is not only a great way to learn about academics and campus life but can also be factored in when a school is granting merit-based aid. 
While there is no catch-all solution to be 100% prepared for what this upcoming school year may bring, understanding how the federal government and your school may respond when it comes to financial aid can get you on a good track. No matter what, keep asking questions, submit your FAFSA, and do your research!