Christian Values Investing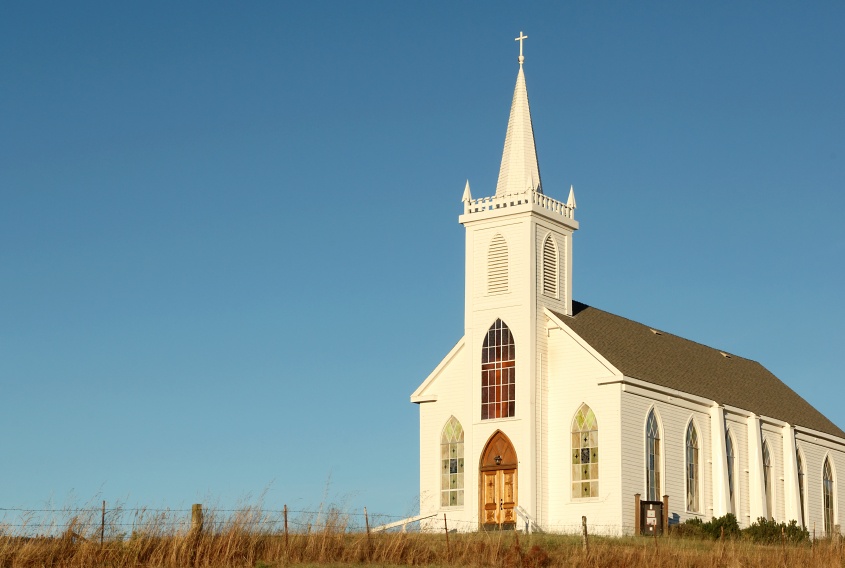 Ever want to start investing, but not sure if it's a good fit for you? Christian values investing may be the solution! There are companies that believe in your values and practice those values in their own businesses too.
Overall, Christians do not support organizations with agendas that contradict their beliefs. Companies such as Timothy Plan design your investment portfolio with your beliefs in mind at all times, eliminating this problem.
Common Industries that can be Avoided in Christian Value Investing:
Abortion

Tobacco

Anti-family Entertainment

Gambling

Alcohol
BRI (Biblically Responsible Investing)
This is an investment process that applies Christian values to decision-making between shareholders and stakeholders. Additionally, BRI is paired with traditional financial analysis. Together, both strategies  create a platform for investment decisions that respect the beliefs of shared Christian faith.
By avoiding certain companies, Christians may grow their wealth while still honoring God. BRI strives to look out for the well-being of all and does not wish to endorse companies that oppose this idea.
BRI can make a difference
In addition, through research and fundamental analysis, you can invest in companies that seek to create value and have a positive impact for all stakeholders. Consequently, this approach helps align your investment portfolio with Scripture. Therefore, it can  give peace of mind that you are not profiting from the intentional harm of others for the sake of profit.
We Favor Companies That Clearly Embrace
Honesty, compassion, diligence, prudence, and creativity

Seek for quality products at fair prices and constructive stakeholder relations

Interest in a sustainable and healthy environment

Support for charitable giving
Conclusion
Through our investments, if we own shares that profit from the weaknesses and addictions of others, we're taking advantage of the very same people God calls us to love. At the heart of it, Christian Values Investing is about loving God and loving others.
Sources
Want to learn more? Click on the button below to see how rebel Financial can best assist you!