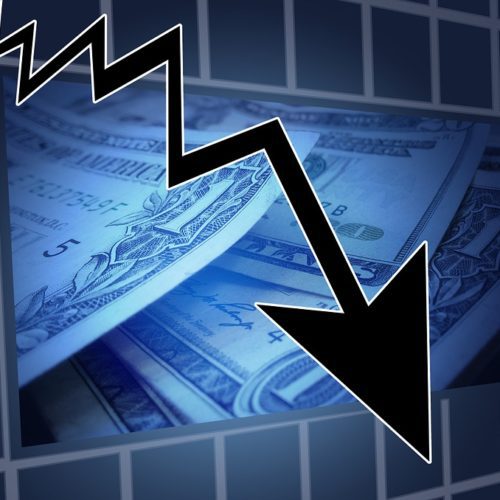 Low interest rates and added regulation designed to head off another global financial crisis has made it more expensive and complicated to run a banking operation these days. Gone are the heady days when banks were building 200 new brick and mortar locations a month in the U.S. market, leading up to the market top in 2008, when there were 100,000 bank branches in the U.S.—35 for every 100,000 adults, twice as many, per capita, as Germany.
Today, lenders are cutting back. Since the financial crisis, banks have closed an average of three branch offices a day, and the pace has picked up. In the first half of 2017, a net of 869 brick-and-mortar bank branches shut their doors.
Community organizations have noted that much of the cutback has occurred in areas where less-wealthy people live, and in rural areas there are now more than 1,100 "banking deserts" in the U.S.—defined as places where consumers have to drive at least ten miles to the nearest bank branch. At the other end of the spectrum, half of Americans, chiefly from wealthier neighborhoods, live within one mile of their nearest bank.
The lack of banking locations hits small businesses and homeowners the hardest, since many of their lines of credit are dependent on relationships. The local banker knows them and their character, even if their balance sheets might not be spotless. A study in 2014 found that when branches close, new small business lending falls by 13% in the surrounding area. In low-income areas, the impact comes in at something closer to 40%.
Source:
http://www.economist.com/news/finance-and-economics/21725596-banks-have-shuttered-over-10000-financial-crisis-closing-american?fsrc=scn/tw/te/rfd/pe