rebel Financial is a Registered Investment Advisor and we are in the business of providing investment and planning advice for compensation.  However, we do things differently and we are not afraid to stand up and fight for what is right for our clients, and for the advisory industry in general.
Why we Named our Company rebel Financial:
rebel Financial was founded to do things differently from how most financial firms operate.  We organized the company to serve our clients first, comply with all applicable regulatory requirements next, and then worry about how to make a profit last.  This is totally opposite of the traditional financial firm and it is our fundamental rebellion: That we work for you, first.
Organization and Structure:
We pride ourselves on transparency and in the spirit of that, we fully disclose all aspects of our organizational structure.  We are a Registered Investment Advisor (RIA) in the States of Ohio and West Virginia, although, we do have the ability to work with anyone, in any state, in the U.S.  Our company is also a Limited Liability Corporation (LLC) Incorporated in the State of Ohio.  All shares of rebel Financial LLC are owned by its founder, W Phil Ratcliff.
Read our Regulatory Filings, Firm Brochures & Disclosures
Why Small is Better:
We protect you from most of the risks associated in working with a small firm so that you may benefit from the agility and freedom that being small affords us.
We can reduce bureaucracy and inefficiencies.
We can pass savings on to customers more quickly.
We can quickly adapt to industry and market changes for our clients.
We can implement technological solutions more quickly and efficiently.
We can more easily provide our clients with transparency.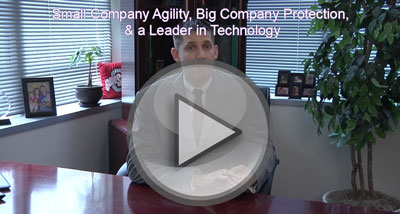 Doing the "Right Thing":
We stand for what we believe are the ethical obligations of our profession for our clients and consumer in general.  We believe that: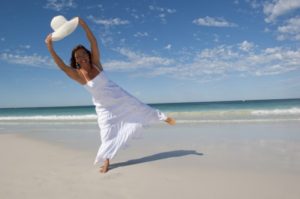 Anyone that gives any investment or planning advice should be held to a fiduciary standard.
All fees and charges should be fully disclosed and easily understood by clients of financial firms and investment/insurance providers.
Fraud and other "White Collar" crimes should have stricter and more stringent punishments to adequately punish violations proportionately to the overall harm caused to all parties involved.