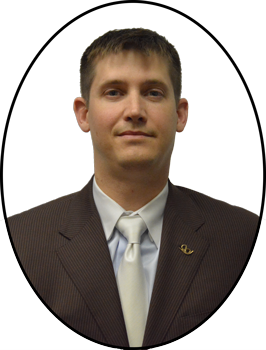 Phil Ratcliff: President
Originally from Huntington, West Virginia, Phil currently lives in Columbus, Ohio, and is married to Stephanie Ratcliff; a nurse at Nationwide Children's Hospital. Phil and Stephanie have four beautiful children (below,left).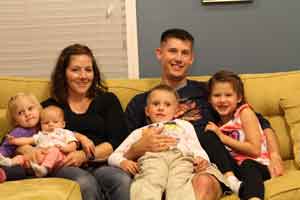 Phil attended the United States Military Academy at West Point and also served in the U.S. Army for over 7 years before deciding to pursue a business career. Phil graduated from OSU with a B.A in histrory with a minor in computer science and then pursued an M.B.A. from Webster University
Phil has been a financial advisor for over 12 years. He started his career at American Express Financial Advisors in 2003, then moved to AXA Advisors for 7 years before founding rebel Financial LLC in 2013.
Phil's professional education and certifications include:
Investment Advisor Representative for rebel Financial LLCv
B.A. in History from The Ohio State University
Chartered Financial Consultant (ChFC®)
Certified Financial Planner (CFP®)
Chartered Life Underwriter (CLU®)
Please feel free to contact me:
Office: (614) 441-9605
Phil@rebelfinancial.com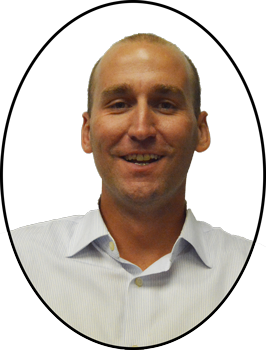 Jonathan Bailey: Office Manager
Jonathan is originally from Huntsville, Alabama but has recently made his home in Columbus, Ohio.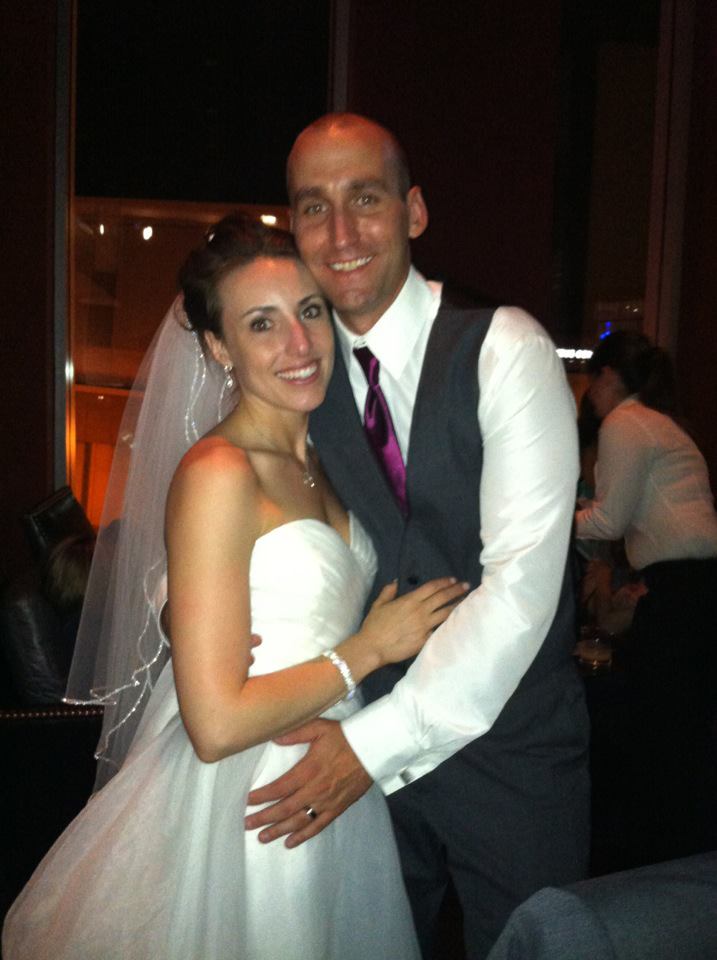 He is married to Erin Bailey, who is originally from Columbus, Ohio and works as a marketing specialist for NBBJ downtown.  He lives a very active lifestyle stemming back from his days playing college basketball at The University of Montevallo in Alabama.  Jonathan is a very charismatic and outgoing individual who strives to make the most out of life.
Jonathan@rebelfinancial.com
Office: (614) 441-9605 Ext.4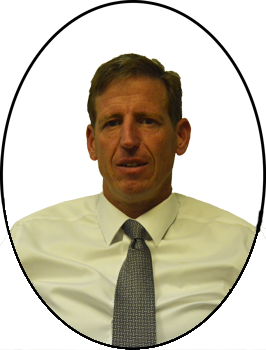 Tony Jones: Support Financial Advisor
Tony has worked in the financial services industry for more than 10 years, having first started his career as a financial advisor in 2005.  He specializes in working with individuals to meet their financial goals.  In addition to working directly with individual, he also works with small and medium-sized organizations to manage their retirement plans and the ensuing needs of the participants.  He also has experience in the manufacturing and retail industries.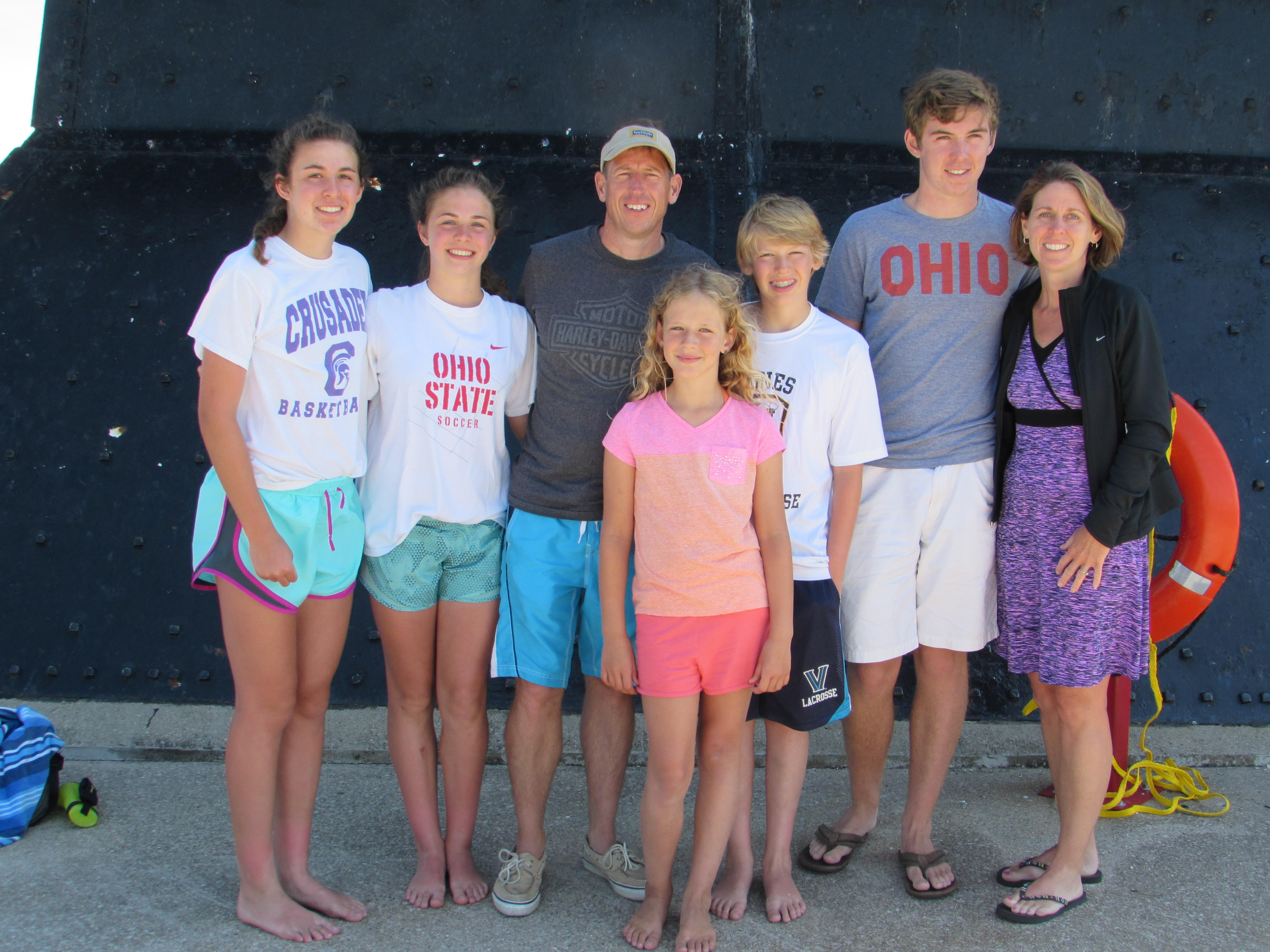 Tony received his BS of Accounting from Indiana University and his MBA from Lake Forest Graduate School of Management in Lake Forest, Illinois.  He is currently nearing completion on his CFP.
Originally from the Chicagoland area, Tony moved to Columbus in 2008.  He is married to Susan and has two children and three step-children.  Susan is originally from Columbus and is an education manager with the Ohio Bankers League.
In his spare time, when he is not busy watching his children's sporting events, Tony is an avid runner and triathlete.
Tony@rebelfinancial.com
Office: (614) 441-9605 Ext.4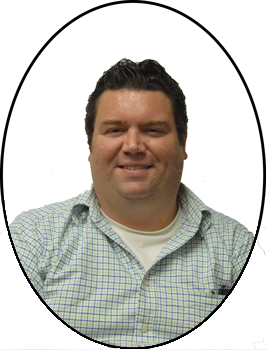 Ryan "Zip" Zipperian: Marketing & Promotions
Originally from Huntington, WV and a graduate from Marshall University in Radio/Television Production Management, Ryan began his career working in radio in 2001 as an on-air DJ.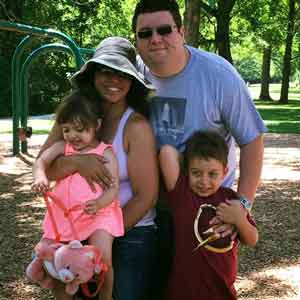 Through the years, Ryan learned more about the digital realm, particularly during the social media boom in the early 2000's. In 2009, Ryan moved from an on-air position to Digital Content Director, handling several website marketing strategies and social media campaigns.
Ryan has worked in the marketing and promotion realm for over 15 years. He has been named a social media expert by BAM! Social media of Ashland, KY and studied web design at Mountwest Community and Technical College in Huntington, WV.  Ryan moved to Columbus in July of 2015 and began work for rebel Financial in September.
Zip@rebelfinancial.com
Cell: (614) 441-9605, ext 7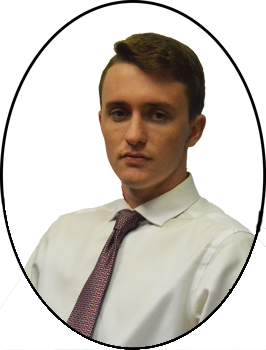 Brendan May: Summer 2016 Intern
Brendan is originally from Scituate, Massachusetts but also spent some time in Lakewood Ranch, Florida, before coming to Columbus for school in 2013. He is a senior at The Ohio State University studying Finance with a minor in Economics. He is the president of his fraternity at Ohio State, Sigma Alpha Epsilon, where he has been a member since 2014. Brendan is an avid Boston sports fan, and believes that Tom Brady is a free man.
Brendan@rebelfinancial.com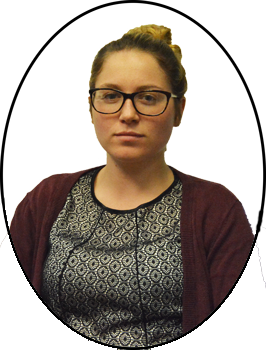 Grace Albers: Summer 2016 Intern
Grace is originally from TN, where she lived until 2005 before planting her roots in northern Ohio. She is a senior at Ohio State majoring in Finance and minoring in Chinese. In her free time,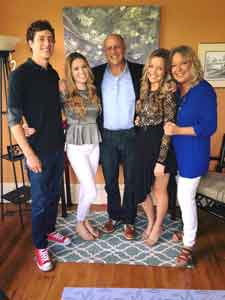 she enjoys rollerblading, playing with pets, practicing languages, being outside, and spending time with her beloved family and friends. Grace is an airplane fanatic and recently flew a Beechcraft Bonanza for the first time. She has one older sister, Olivia who is a nurse at the Cleveland Clinic and one older brother, Austin who is studying to become an aircraft mechanic. In addition, she has two cats, Chubs and Mark, whom she loves very much.


Interested in Joining our Team?
Give us a call: (614) 441-9605 or Email us.